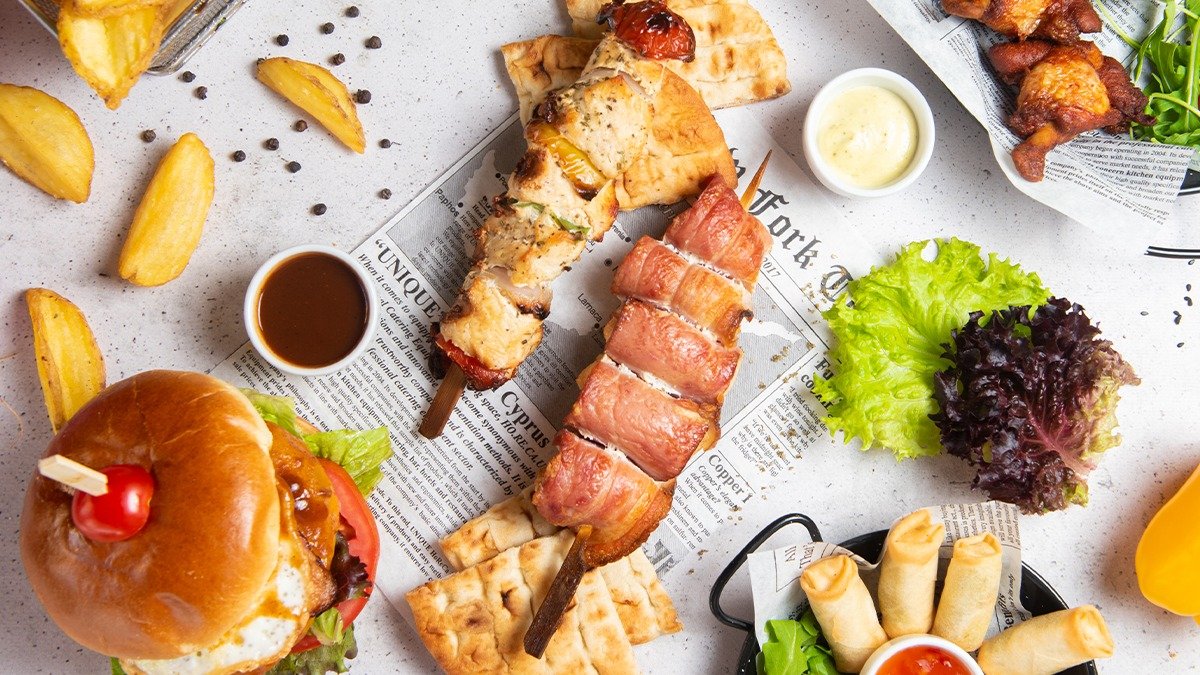 Saint Giorgio Restaurant
Craving a healthy meal or a burger or even souvlaki? Saint Giorgio's Restaurant has it all!
Delivery: 1.50
Min. order: 6.00
Restaurant information
Address
agiou georgiou,chlorakas,
8220 Paphos
See map
Opening times
Tuesday-Saturday12.00–20.45
Tuesday-Saturday12.00–20.45
If you have allergies or other dietary restrictions, please contact the restaurant. The restaurant will provide food-specific information upon request.