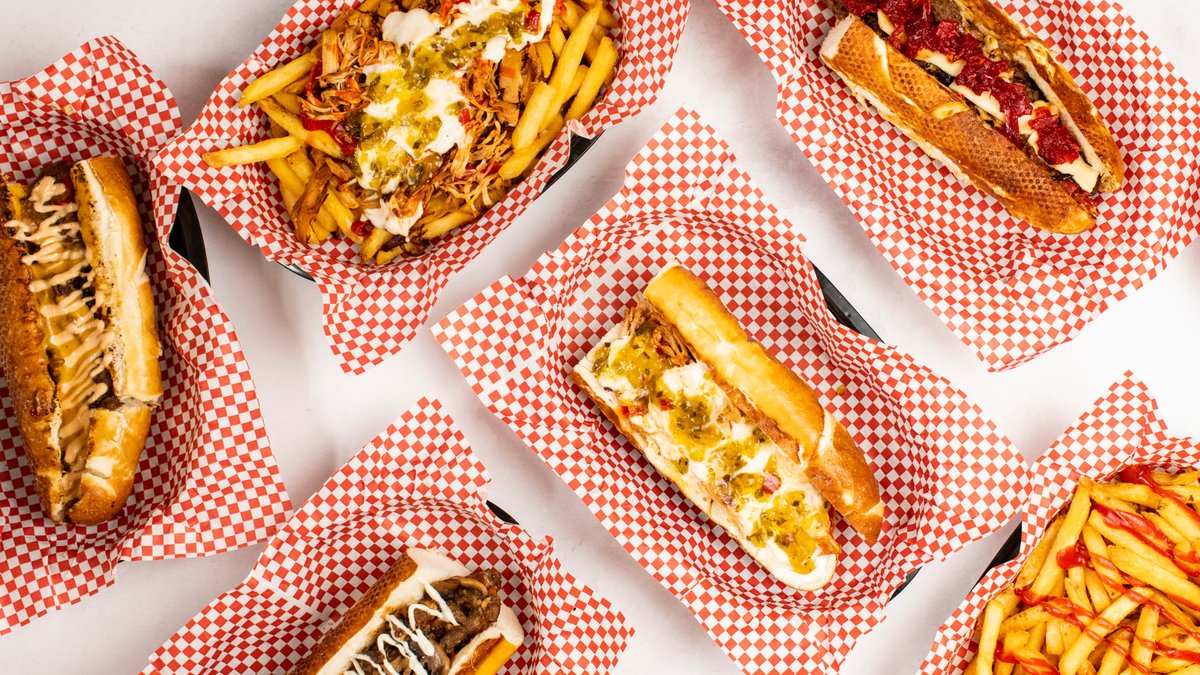 Philly and Co.'s Original Cheesesteaks
Cheesesteaks, Deep Dish Pizza and Wings! Original recipes from America to Prague!
Delivery: CZK 29.00
Min. order: CZK 140.00
Restaurant information
Address
Tachovské náměstí 649
130 00 Prague
See map
Opening times
If you have allergies or other dietary restrictions, please contact the restaurant. The restaurant will provide food-specific information upon request.