This how you can tip the courier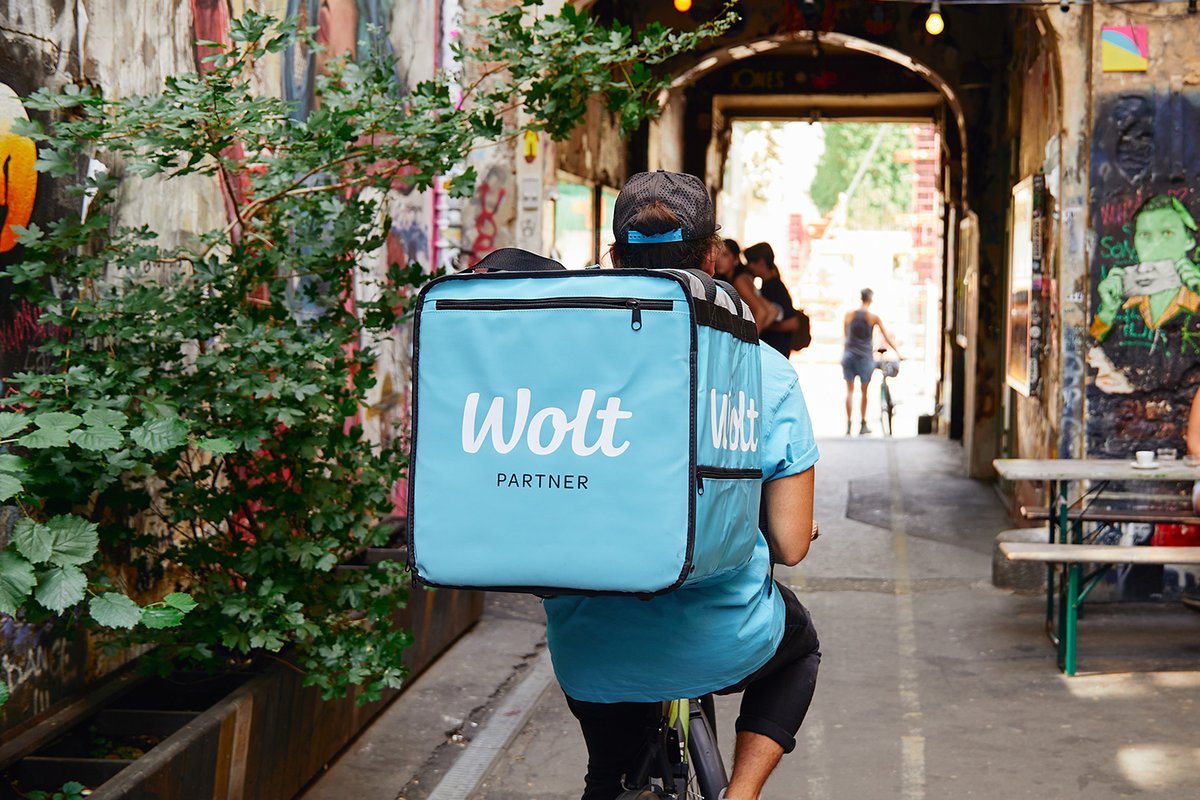 Published:
December 5, 2022
Corona doesn't make our lives any easier. Even things like tipping are harder as usual if you keep your distance and use the no-contact delivery option when ordering at Wolt. This is why we now make cashless tipping super easy for you.
This is how it works: 💬 When placing your order, you can choose to "Tip the courier" under "Payment". 💰 Here you can choose how much you want to tip. Choose one of our suggestions or type in any amount you want. 🧾 Your tip is paid out to the courier with their salary. Wolt is not deducting anything from the tip and the whole tip is tax-free. 💬 Should you change your mind, contact customer support to change.