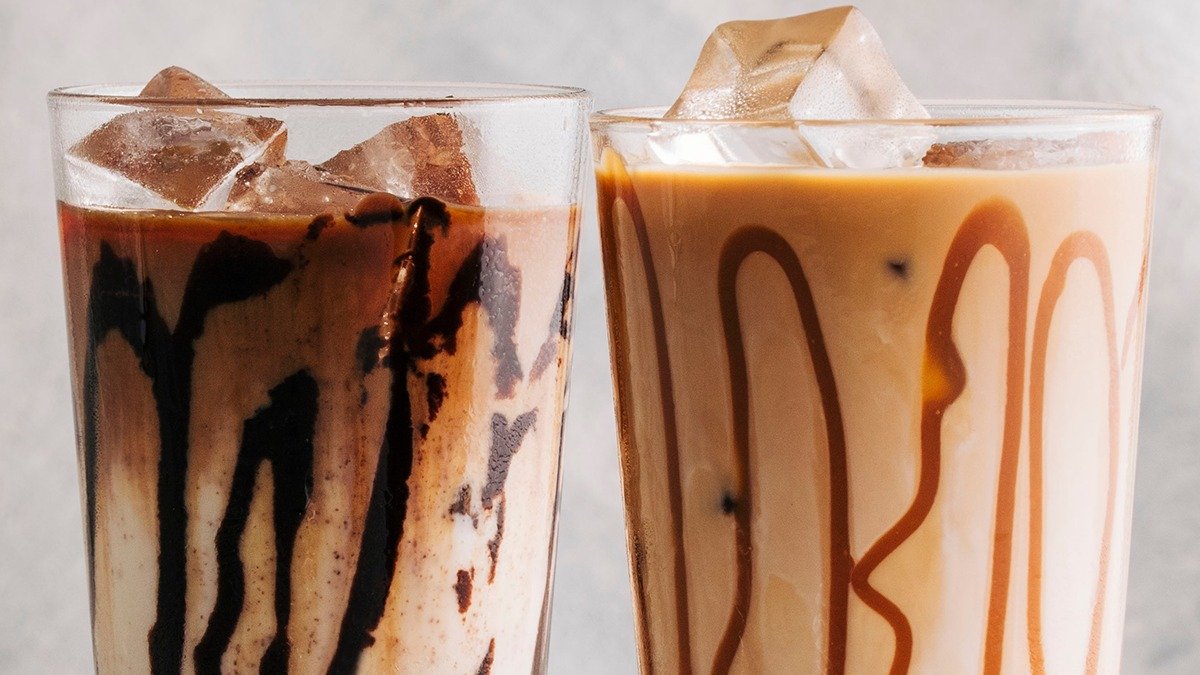 Espresso House Schönhauser Allee
Modern Swedish coffee house culture.
The average delivery time is 25–40 min
CUTLERY 🍴
help us to reduce waste - only request cutlery when you need it 💚
BREAKFAST 🥨
for the best start of the day
SNACKS 🥯
our wonderfully savoury snacks
BAKERY PRODUCTS & CAKES 🥐
sweet pleasure at any time of the day
HOT COFFEE ☕
our coffee classics, suitable for any time of day
TEA & CHOCOLATES 🍵
No coffee today? Then we also have hot teas and chocolates for you.
ICED COFFEE 🧊
ice-cold coffee specialties - enjoy our caffe latte and our unique, creamy iced cappuccinos