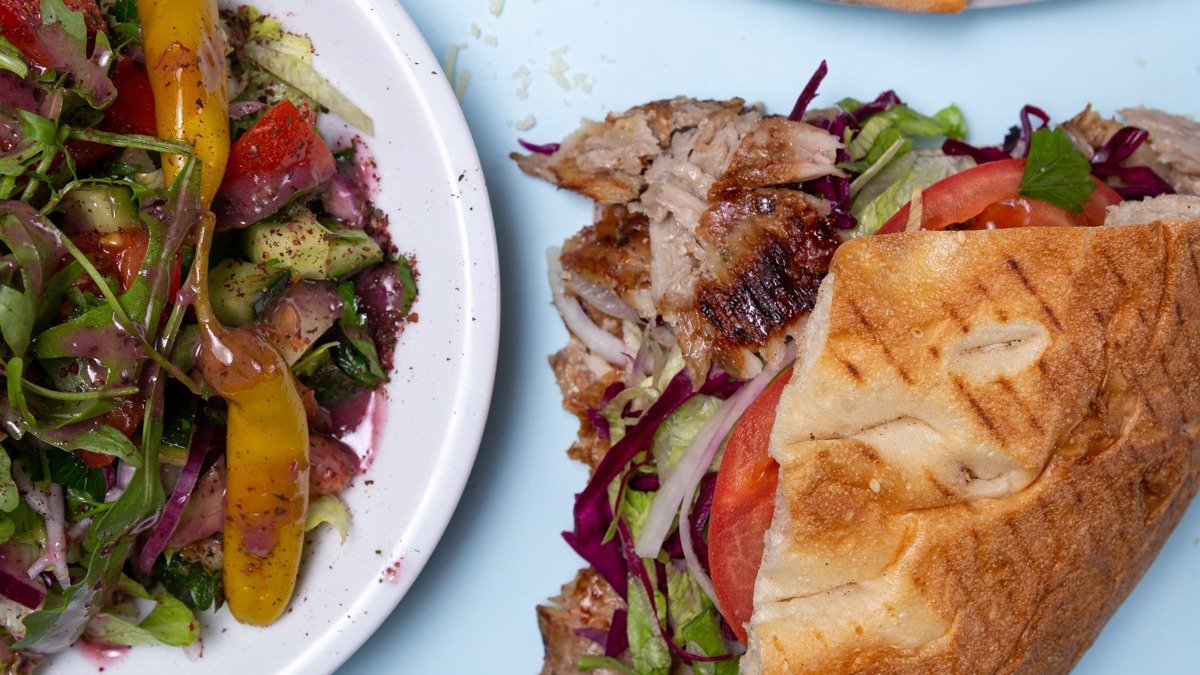 Rosenthaler Grill
Want traditional & homemade? Rosenthaler Grill is here for you.
Delivery: €1.90
Min. order: €10.00
Restaurant information
Address
Opening times
Prices include VAT (excluding additional shipping costs that may apply).
If you have allergies or other dietary restrictions, please contact the restaurant. The restaurant will provide food-specific information upon request.