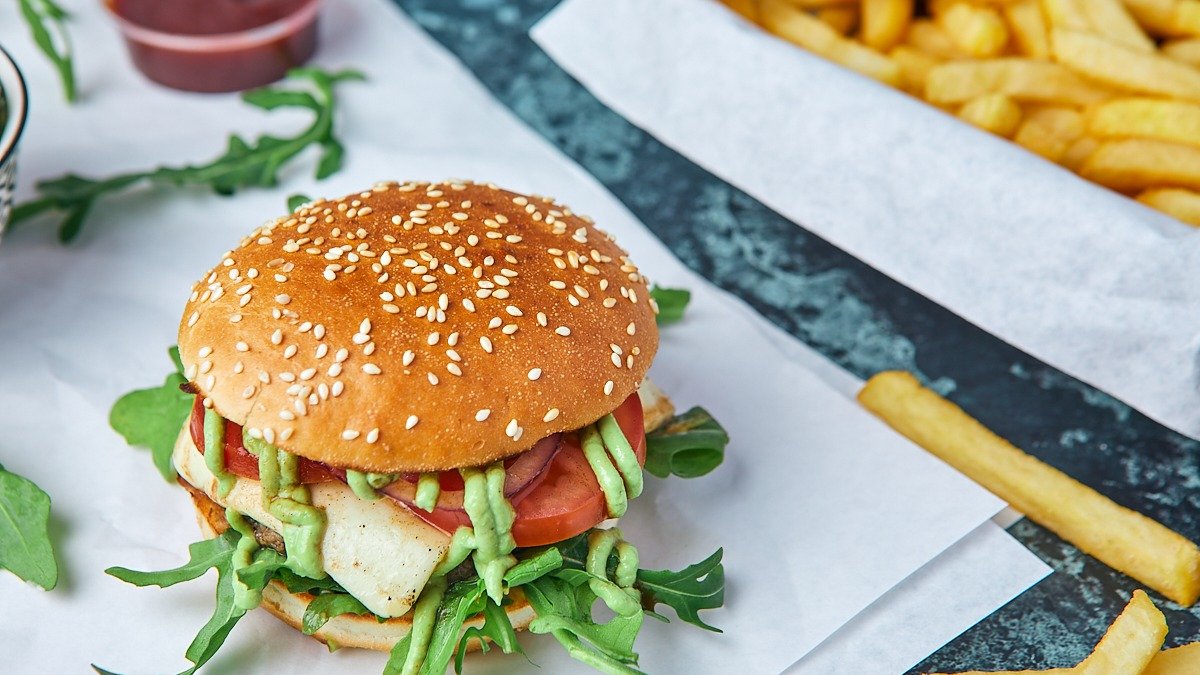 Beef Brothers 2.0
Beef Brothers is one of the first burger delis and pioneers of burgers made from only fresh products in Cologne!
Delivery: 1.90
Min. order: 10.00
Restaurant information
Address
Christophstr. 46
50670 Cologne
See map
Opening times
Monday-Thursday11.00–20.30
Monday-Thursday11.00–20.30
Prices include VAT (excluding additional shipping costs that may apply).
If you have allergies or other dietary restrictions, please contact the restaurant. The restaurant will provide food-specific information upon request.