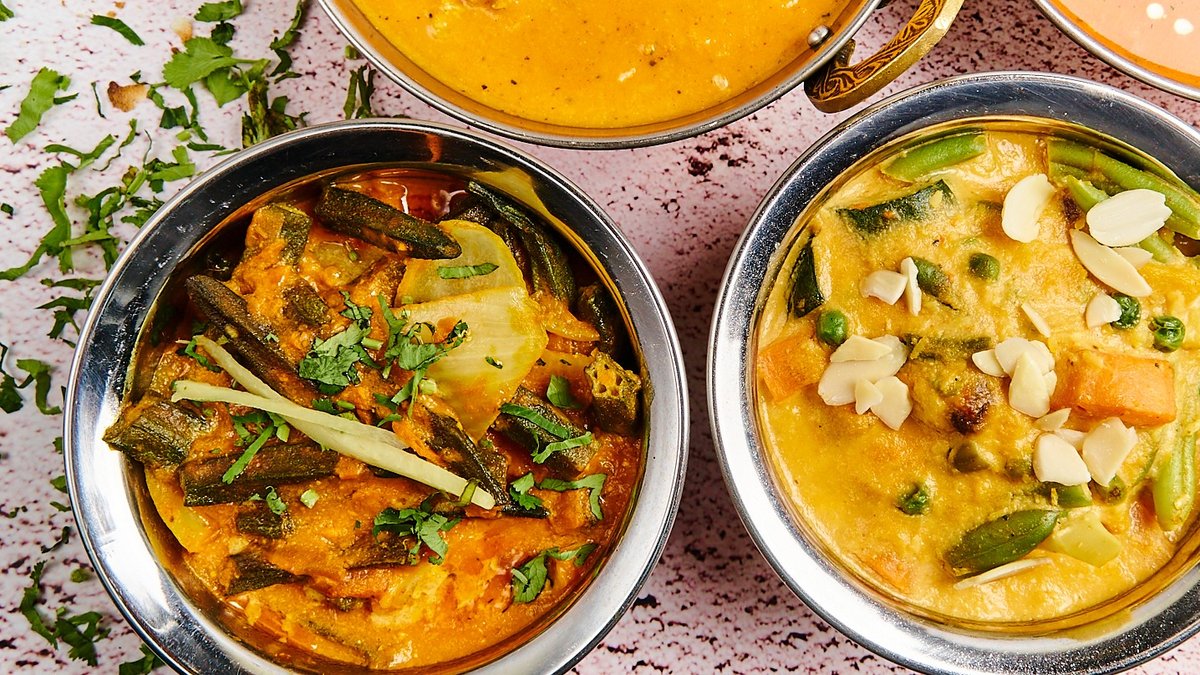 Flavour of India
Colourful comfort food!
Delivery: 1.90
Min. order: 10.00
Restaurant information
Address
Aachener Str. 16
50674 Cologne
See map
Opening times
Prices include VAT (excluding additional shipping costs that may apply).
If you have allergies or other dietary restrictions, please contact the restaurant. The restaurant will provide food-specific information upon request.