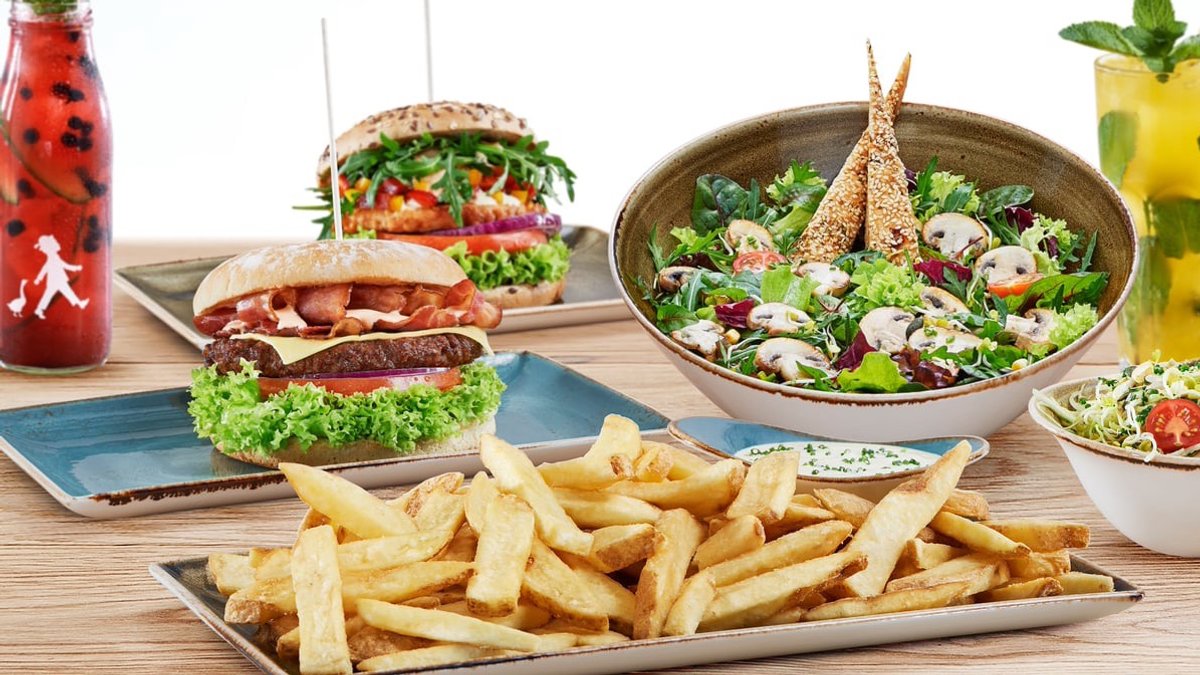 Hans im Glück Koeln am Ring
"THERE IS NO MAN UNDER THE SUN AS HAPPY AS I AM!" Happiness doesn't need much. Happiness only needs the right thing.
Restaurant information
Address
Hohenzollernring 38-40
50672 Cologne
See map
Opening times
Monday-Thursday11.30–22.45
Monday-Thursday11.30–22.45
Prices include VAT (excluding additional shipping costs that may apply).
If you have allergies or other dietary restrictions, please contact the restaurant. The restaurant will provide food-specific information upon request.