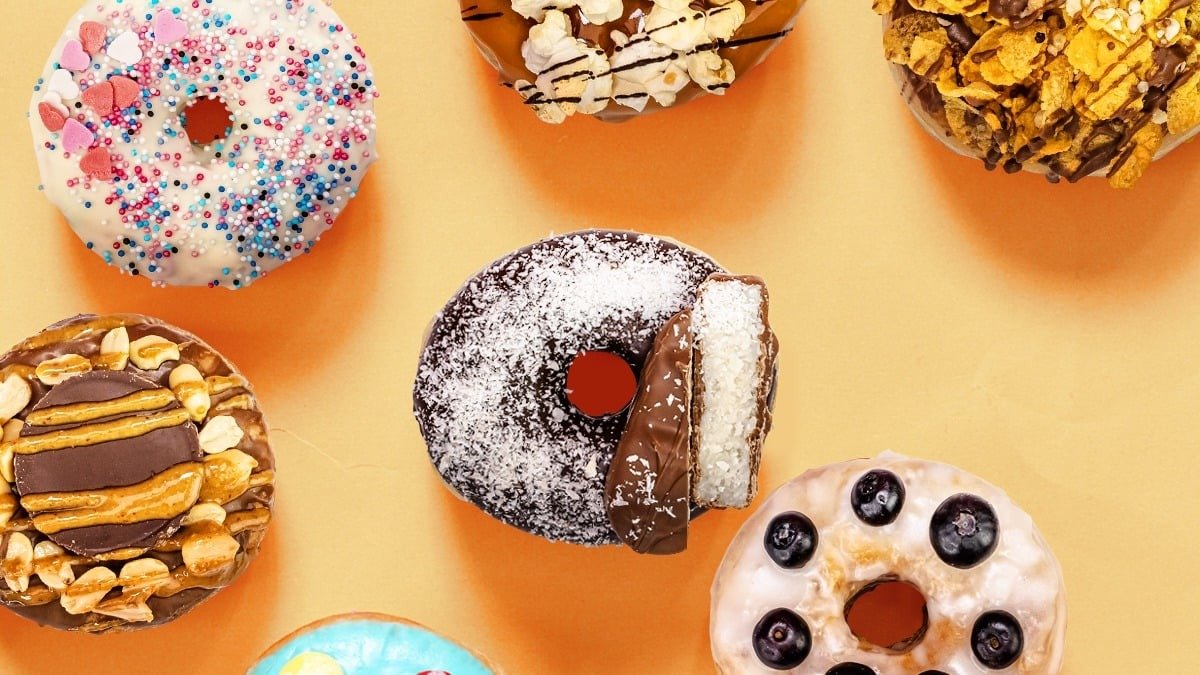 Royal Donuts Köln City
Feel like a Royal with our Donuts!
Restaurant information
Address
Hohe Str. 105-107
50667 Cologne
See map
Opening times
Monday-Saturday11.00–20.00
Monday-Saturday11.00–20.00
Prices include VAT (excluding additional shipping costs that may apply).
If you have allergies or other dietary restrictions, please contact the restaurant. The restaurant will provide food-specific information upon request.