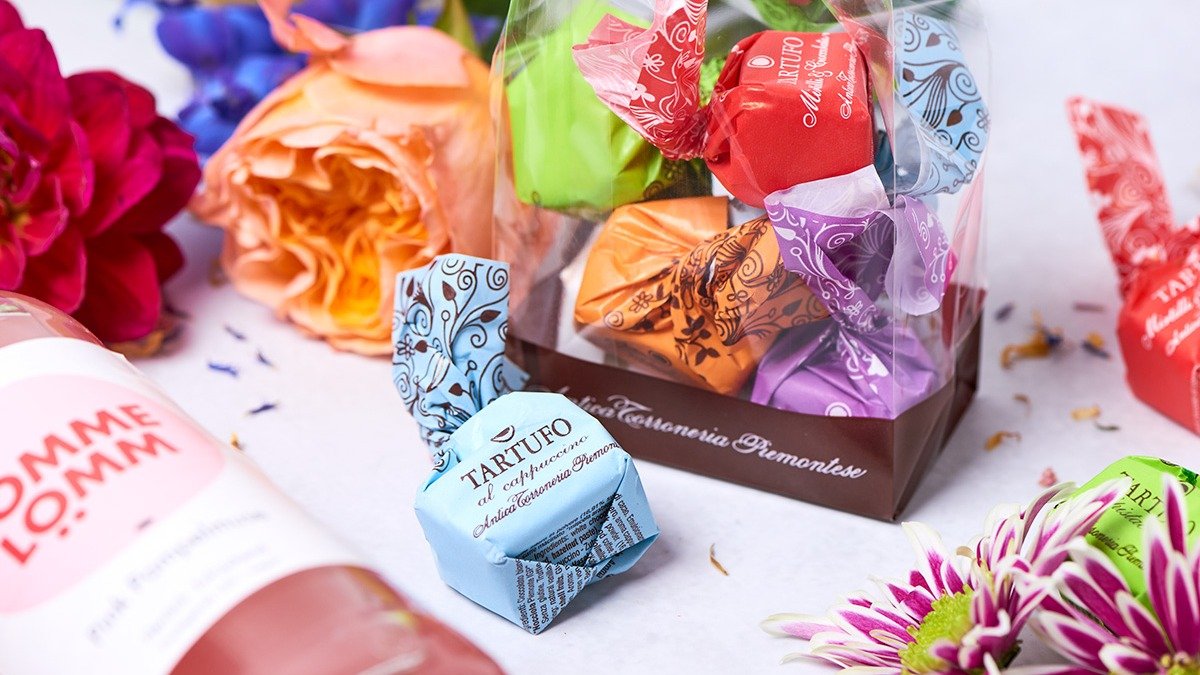 Petite Fleur - Blumencafé
Selected flowers, café & art can be found right here. All in one place - in the flower café!
Delivery: 1.90
Min. order: 10.00
Venue information
Address
Schiefersburger Weg 36
50739 Cologne
See map
Opening times
Tuesday-Saturday10.30–17.30
Tuesday-Saturday11.00–17.30
Prices include VAT (excluding additional shipping costs that may apply).
If you have any questions about the products, please contact the store for more information 😌