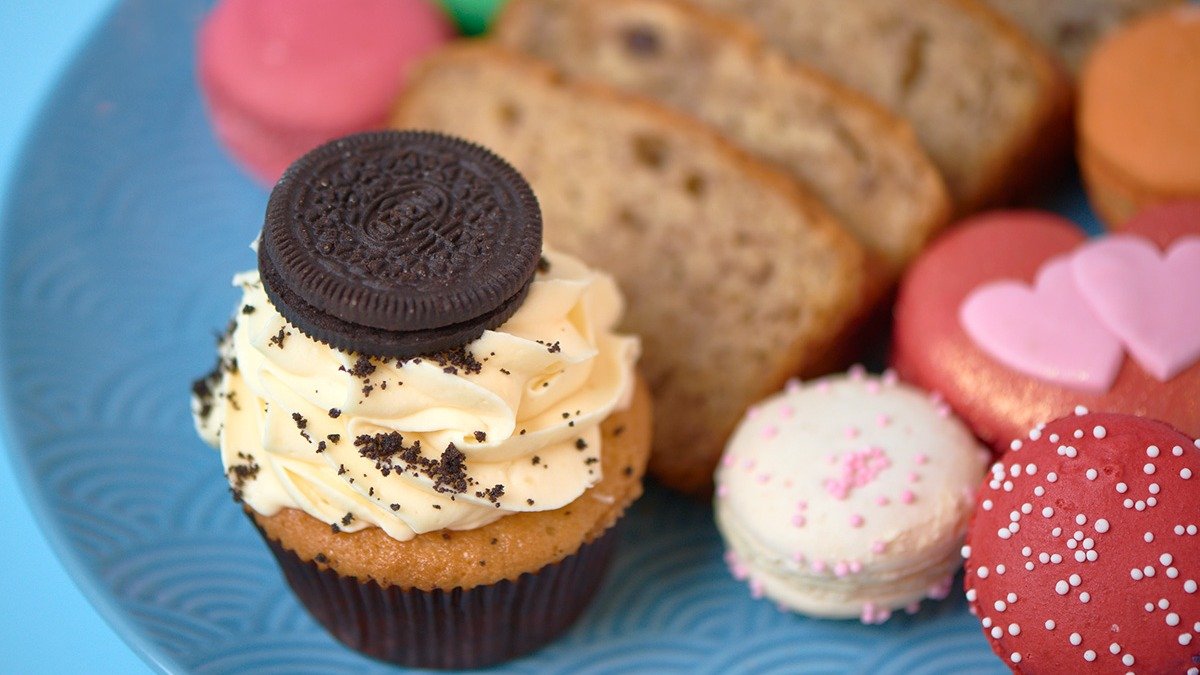 Henri's Café
A café with quality and passion for cupcakes, savory treats and freshly brewed specialty coffees.
Restaurant information
Address
Heinrich-Heine-Allee 37
40213 Düsseldorf
See map
Opening times
Monday-Thursday09.00–19.00
Friday-Saturday09.00–20.00
Monday-Thursday11.00–19.00
Friday-Saturday11.00–20.00
Prices include VAT (excluding additional shipping costs that may apply).
If you have allergies or other dietary restrictions, please contact the restaurant. The restaurant will provide food-specific information upon request.