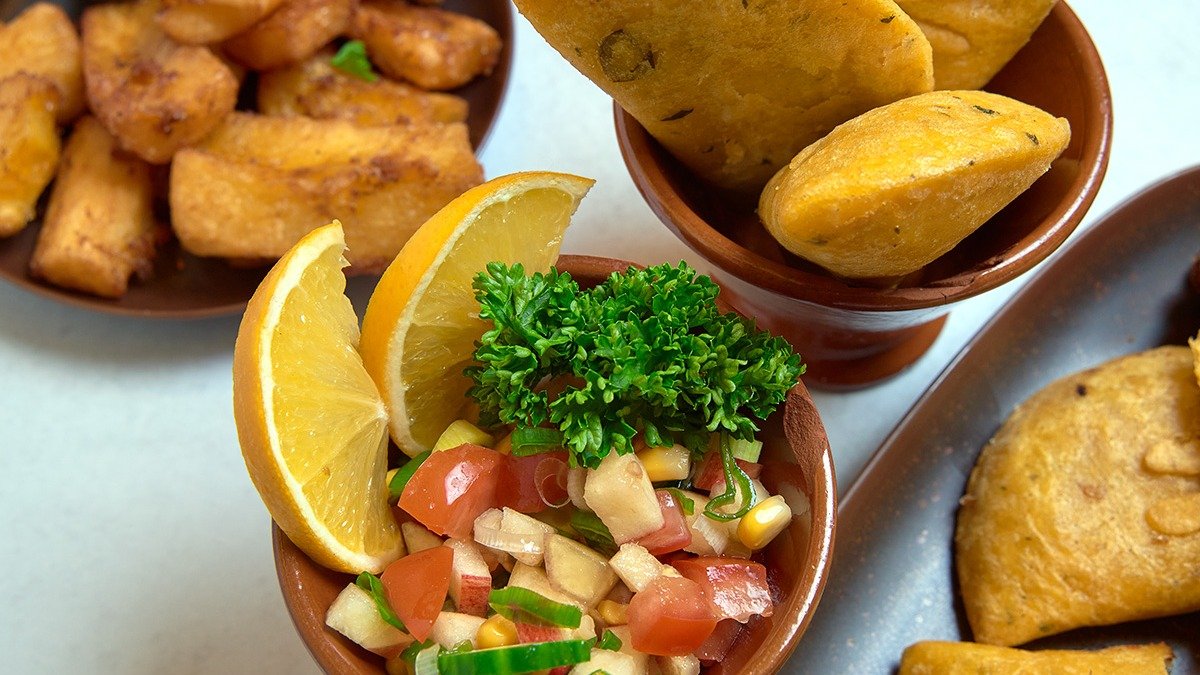 Lunitas
Handmade empanadas from a Colombian family recipe!
Restaurant information
Address
Ulmenstraße 18
40476 Düsseldorf
See map
Opening times
Tuesday-Sunday12.00–22.00
Tuesday-Sunday12.00–22.00
Prices include VAT (excluding additional shipping costs that may apply).
If you have allergies or other dietary restrictions, please contact the restaurant. The restaurant will provide food-specific information upon request.