Self delivery by the restaurant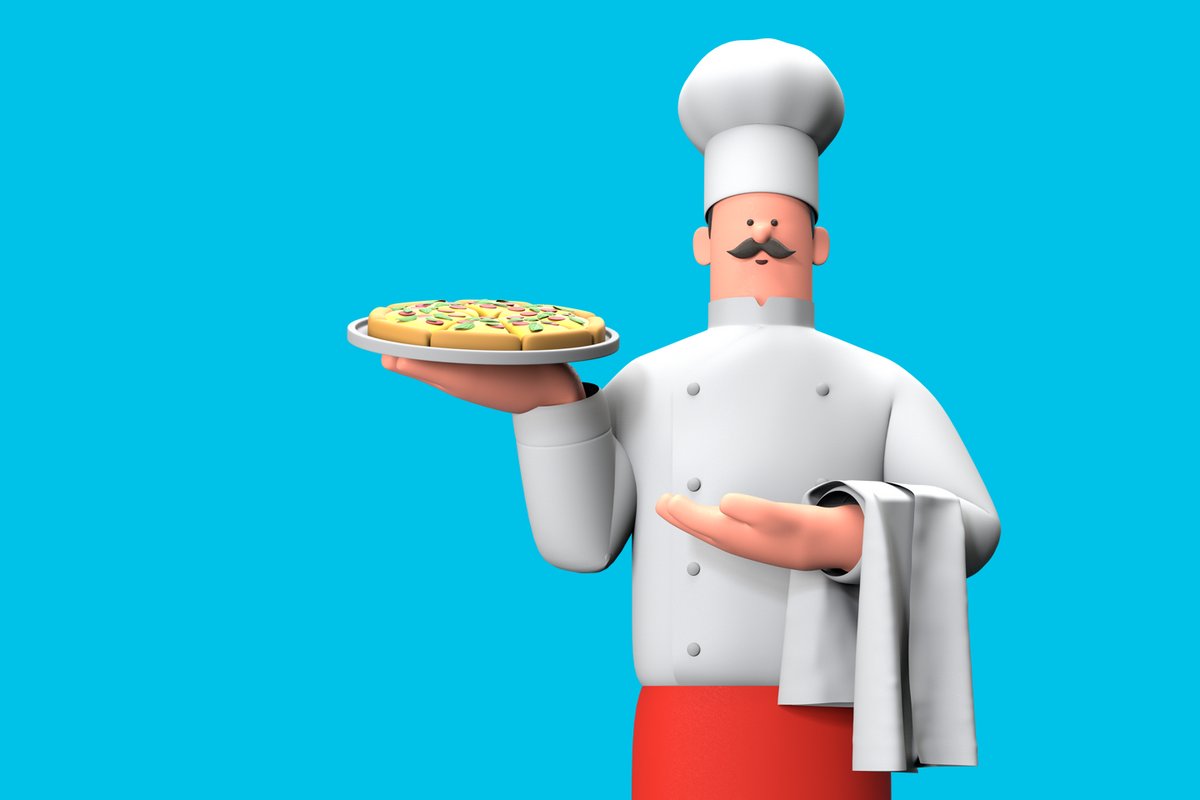 Published:
September 20, 2022
You can also find restaurants on Wolt that deliver your favourite food with their own couriers. ✌🏾
We offer you restaurants on Wolt that deliver food themselves, i.e. not through our Wolt couriers, but through their own restaurant staff. Tip: Some of these restaurants may also be open outside our regular opening hours. You can find the information about this directly in the restaurant profile. So even if we are actually "closed", you can still order there via your Wolt app. Try it! 🙏🏼 Ordering from such restaurants works the same way as before, except for a few minor details that we would like to explain to you briefly fruther down below. 🤓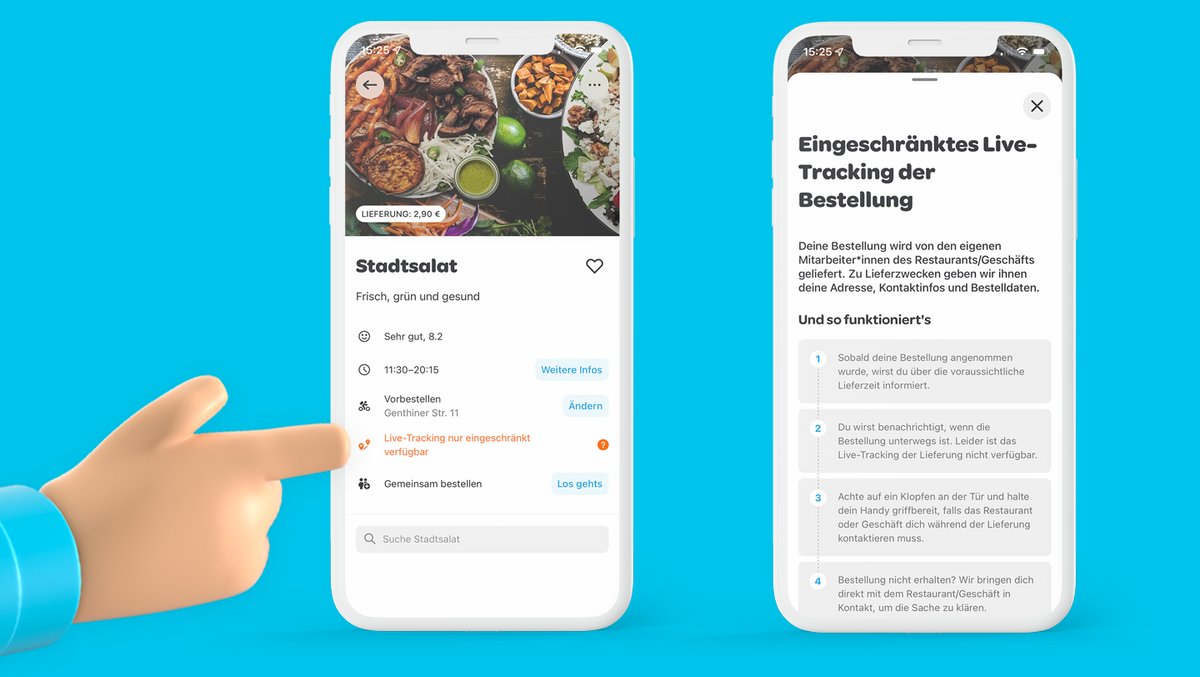 You can spot a restaurant that makes its own deliveries by the remark "Live tracking of delivery not available" in the restaurant info. Click on the exclamation mark next to the entry for further details. Once you have placed an order with such a restaurant or shop, you will receive an estimate of when your order will be delivered. You will also be notified when it is on its way. Please note, however, that real-time tracking is not available for these types of orders. If the delivery is delayed or you have other questions about your order, you will see a phone number in the order view where you can easily contact the restaurant or shop for any queries.