Every Wolt delivery is 100% carbon emission compensated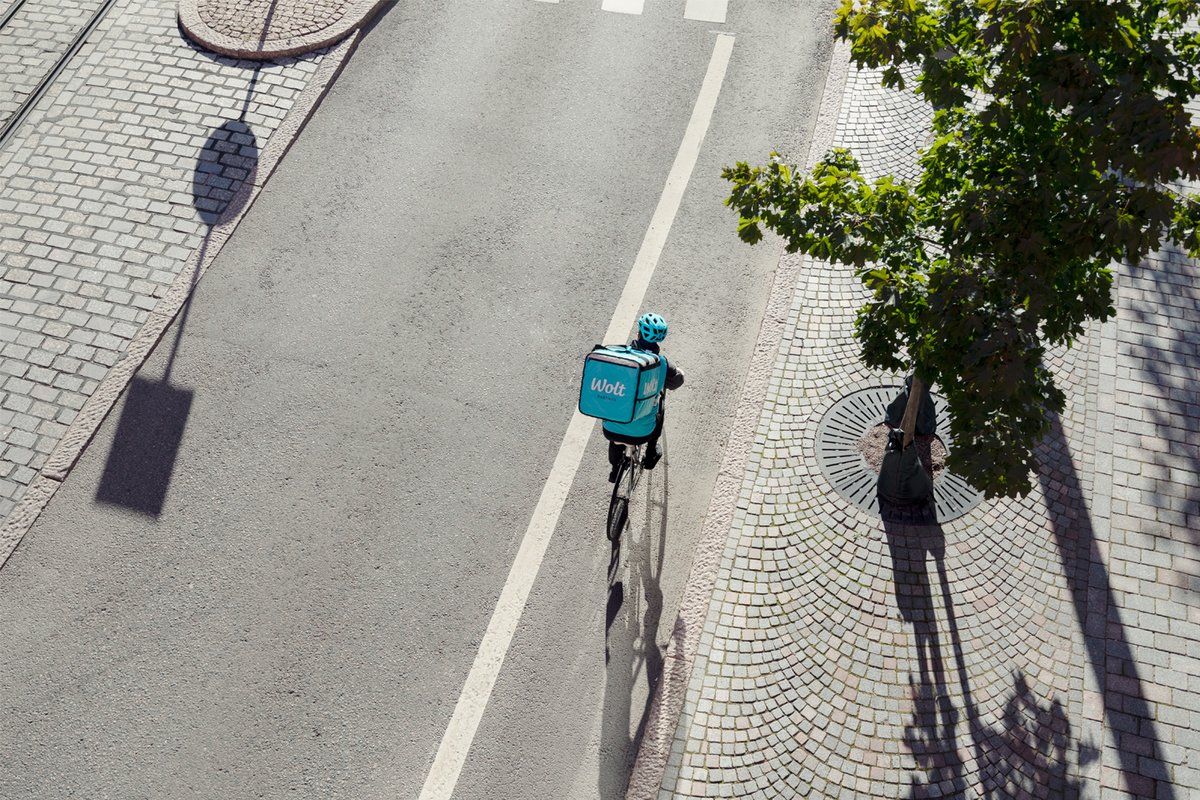 Published:
October 18, 2022
We compensate 100 % of the carbon emissions from all Wolt deliveries! 🍃
This includes future, present, and past deliveries, dating back to 2015. For you as a customer, this is free. Wolt covers the cost. Together with our partner South Pole, which is an industry leader in climate action, we have calculated all carbon emissions created during the deliveries ordered on Wolt. We compensate for them by supporting recognized and certified carbon offset projects.