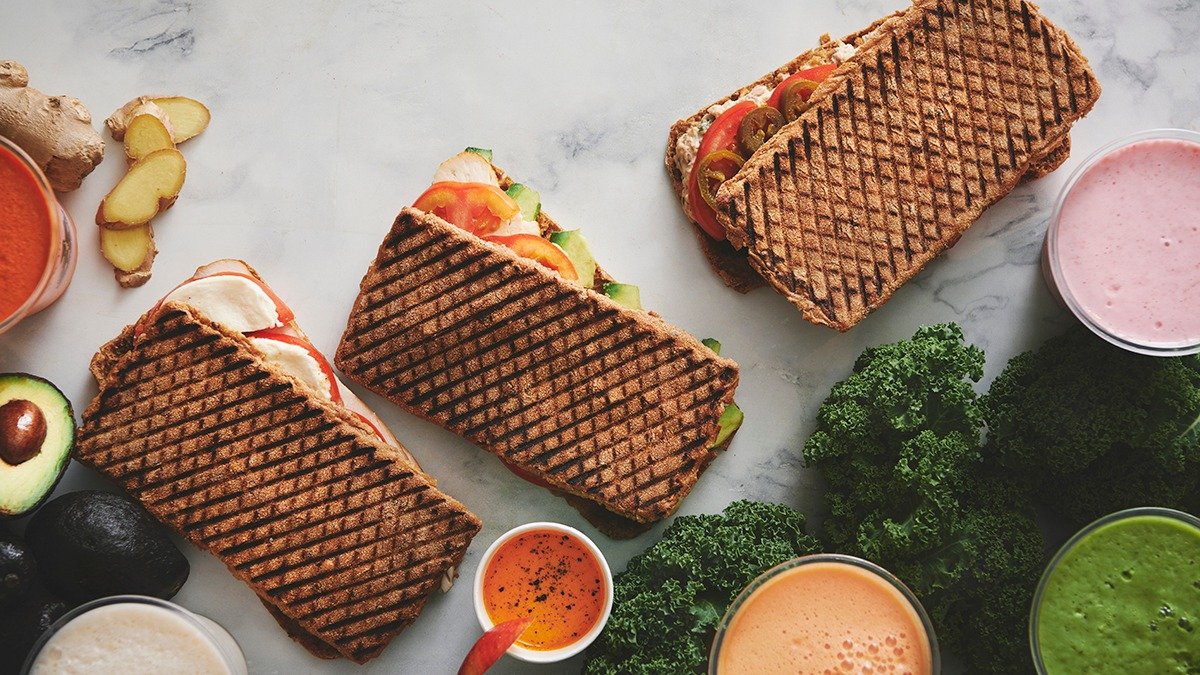 Joe & The Juice Ro's Torv
Sandwiches og juices
The average delivery time is 25–40 min
This menu is in Danish. Would you like to view a machine translation in another language?
Restaurant information
Address
Ro's Torv 29 (st)
4000 Roskilde
See map
Opening times
Saturday-Sunday10.00–17.30
If you have allergies or other dietary restrictions, please contact the restaurant. The restaurant will provide food-specific information upon request.