Eia Uus' recommendations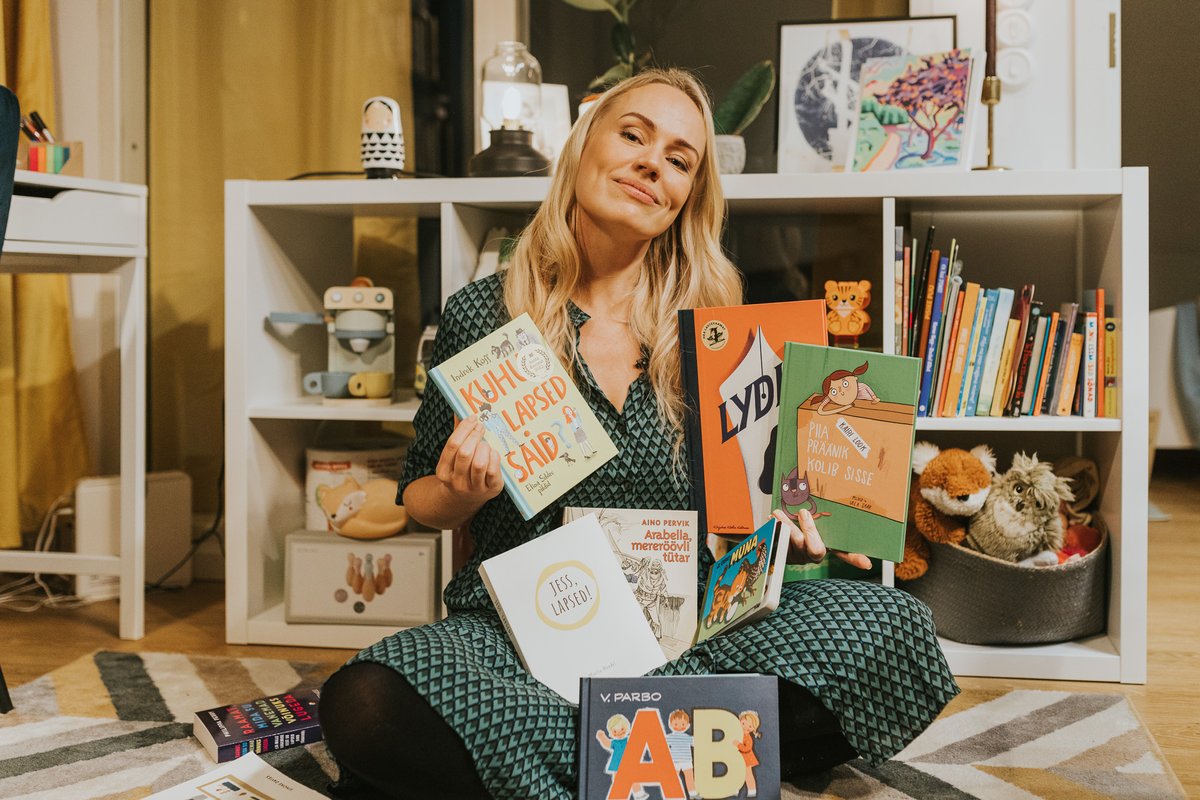 Published:
November 21, 2022
What to order from Rahva Raamat?
Ordering books has never been easier. Rahva Raamat is now also in Wolt, but how to choose a good book? Don't worry, Eia Uue has plenty of recommendations to share, even the smallest book enthusiast will find something for themselves! 💙 📚 Here are the recommendations: * ATH - Life-changing reading. Not just for those obsessed with it themselves, because it explains so much about the world. * Kustunud mälestuste saar - I have not finished this book yet, but the book has a great atmosphere and a central idea: what will happen if our memories are taken away? * Aatomharjumused - A valuable read for EVERYONE. An ideal gift for a practical person. * Rummo - just a favorite forever. * Nullpunkt - every young person should read it. *Mõtteviis - again - there is no one who should not read this. * Normaalsed inimesed - a contemporary novel for young adults and anyone who has ever had a relationship slip-up. * Mõtle nagu munk - I was skeptical about this book at first, but Shetty has become likable in his simplicity and humanity, and so far the book is full of good thoughts. * Kuidas võita sõpru - a classic of classics, which as Estonians and people of communication you should probably read right away... * Anomaalia - thought-provoking, but still easy to read. A novel about a plane trip (disaster?) and what happens when you meet yourself. * Miks keegi seda mulle varem ei öelnud?- simple truths, how everyday mental health problems (such as stress or anxiety) work, and how to solve them really easily. * Täna piisab vähesest- modern Estonian poetry, which captivates even the reader who is far from poetry, because everything is as it is in real life. * Igavesti vaid sinu - science fiction for young people about a dystopian society that judges young women only based on their appearance.