Delivery fee from 1.99€
How much will I pay for delivery?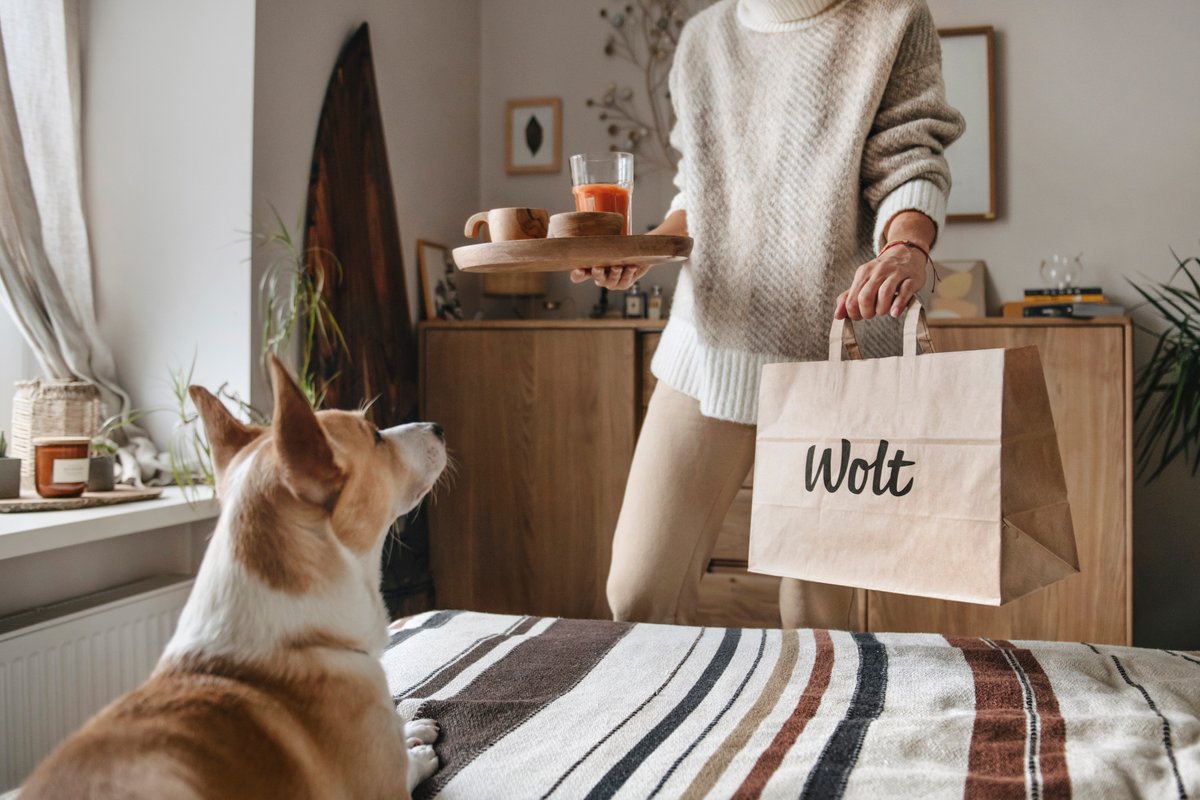 Today, when every minute matters, ordering food could really be a blessing, but it shouldn't cost crazy amounts, right?
Wolt delivery fee is as low as 1.9€ for 1 km. Every additional 500m is extra 0.5€. The closer you order, the less you have to pay for the transportation cost. The delivery fee is no more than 3.9 €*, most of the time it's less! Minimum basket size is 9€. Should you order something that costs less, an extra charge is added to your basket. You will always see a full overview of your basket before checkout, along with how much you pay for food and delivery. In addition to the delivery fee a service fee is added in the basket. *Except for McDonald's® restaurants and Wolt Market stores
How much will I pay for delivery?
Don't know what to order?