Read more about Wolt+ from https://explore.wolt.com/en/est/wolt-plus
Forget the delivery fees with Wolt+ subscription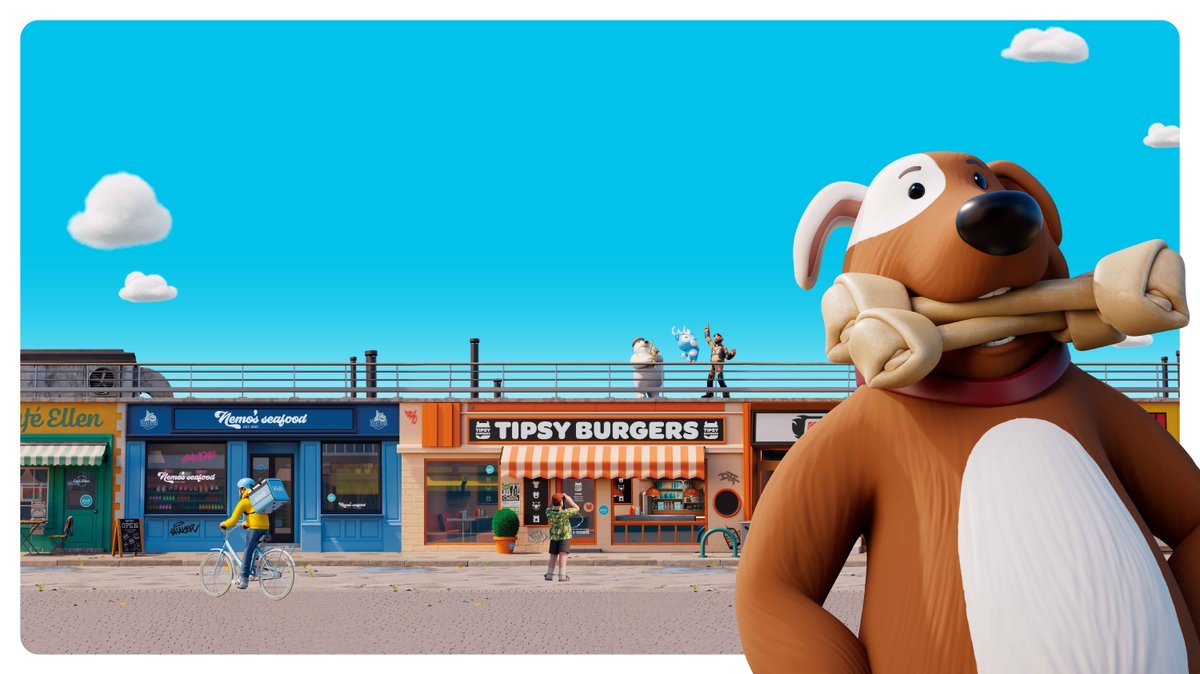 Published:
December 15, 2022
It's Wolt plus way more
Love ordering from Wolt and would like to get unlimited free delivery? Then Wolt+ is just for you! Enjoy all the benefits of your membership, such as free delivery from selected restaurants and shops in your area - well that's a plus. Just search from the Wolt app for partners with the W+ logo and restaurant dishes, groceries, electronics, flowers, pet supplies and much more will be there at even lower prices. Wolt+ members also get 5% Wolt credits back on all pickup orders. You can then use those to save on your next Wolt order. But the good news does not end there- by joining Wolt+ subscription, you can enjoy a 30-day trial period and save even more! After the trial period, your Wolt+ subscription fee is only 4.99€ per month. It's Wolt plus way more. Join Wolt+ Today! *NB! Our minimum basket size in Estonia for Wolt+ orders from restaurants is 9€, from retail shops 12€ and from grocery stores 20€. Free delivery applies within a 3km radius. A service fee of 0.29€ is added to each order.
W+ Partners
Check out our W+ partners and choose your favorite place to order!