Changes in delivery fee structure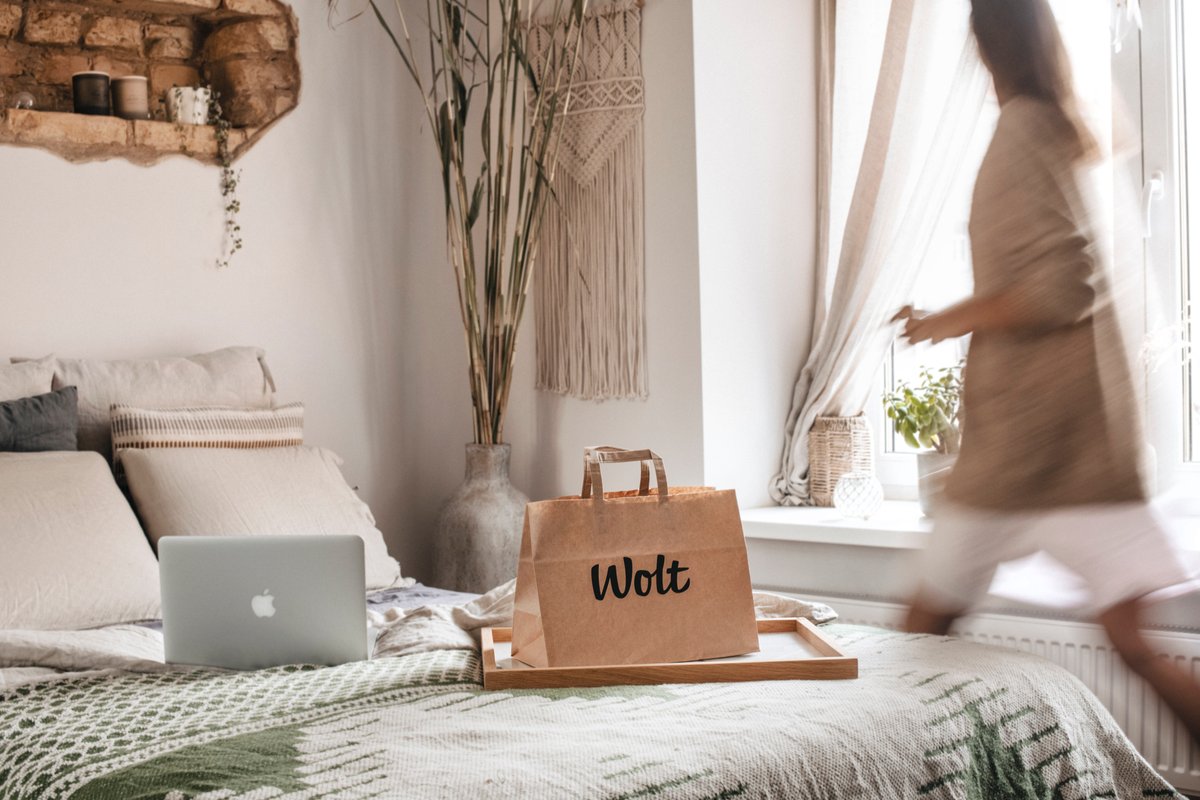 From the 16th of May onwards, we are splitting the current delivery fee into a delivery fee and a service fee. Both will be visible to you at check-out.
This change helps us to develop our delivery and order service further and provide more flexible pricing for our future services. Courier earnings will not be affected. Orders without a delivery fee will include a service fee of 0.09€ in the future. Some examples: Delivery until 1 km: old price - 1.90€, new price - 1.99€ (delivery price 1.90€, service fee 0.09€) Orders with no delivery fee: old price - 0.00€, new price - 0.09€ (service fee of 0.09€ is added) If you have any questions, reach out to us at support@wolt.com - we're here for you!