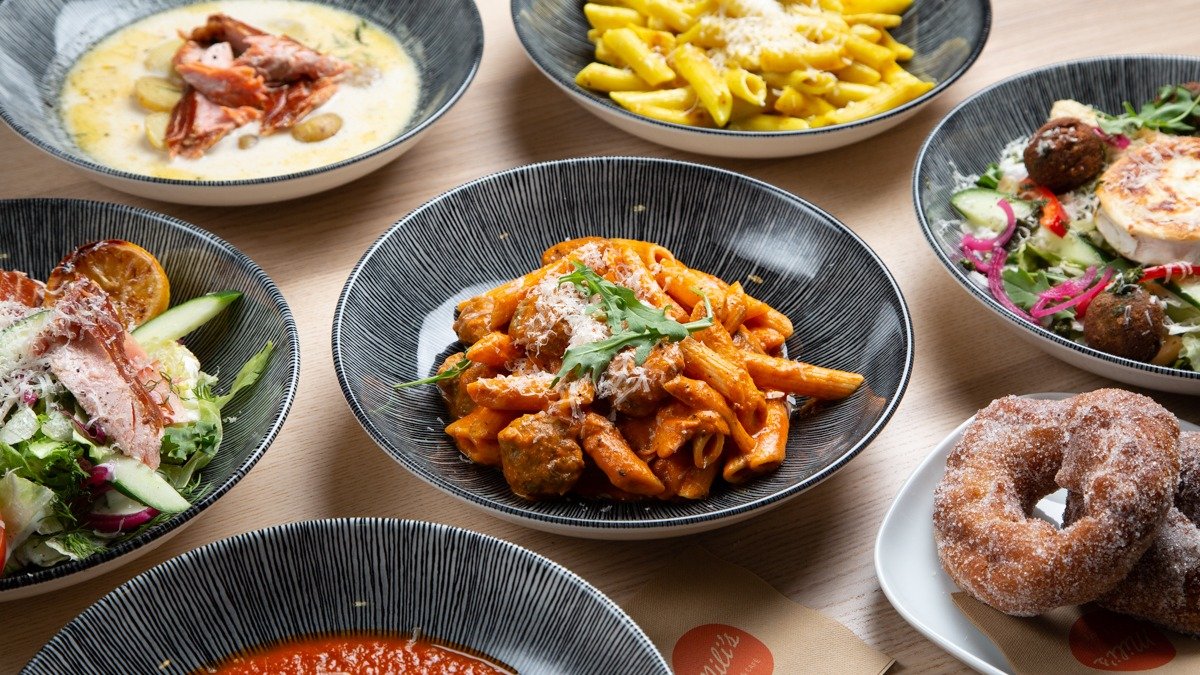 Mili's Food & Café Tapiola
Meille sydämmen asia on huomioida asiakkaan ravitseva ruokavalio, joka on laadukas ja järkevästi koostettu.
Delivery: 1.90
Min. order: 10.00
Restaurant information
Address
Urheilupuiston tie 3
02200 Espoo
See map
Opening times
Saturday-Sunday10.30–18.00
If you have allergies or other dietary restrictions, please contact the restaurant. The restaurant will provide food-specific information upon request.