Available lunch payment methods on Wolt
Edenred, Epassi, Smartum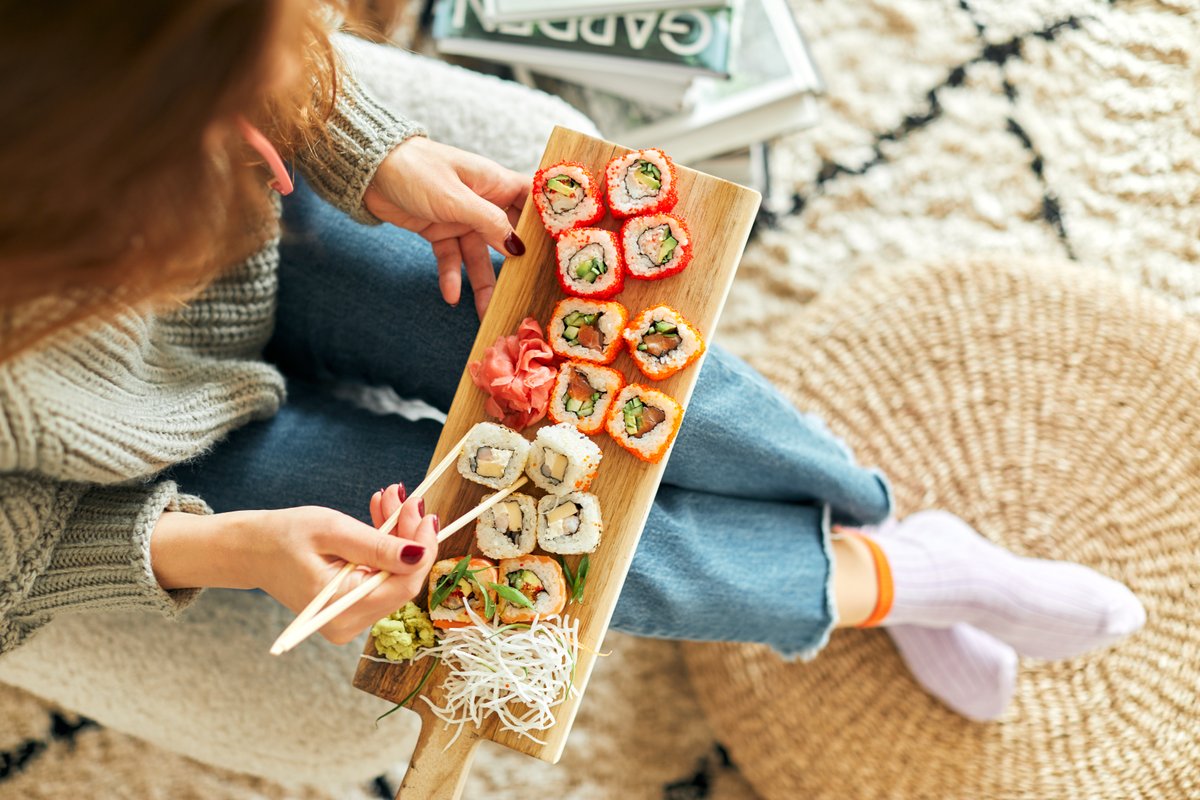 Published:
January 12, 2023
You can use lunch benefits on Wolt
Find more information regarding lunch benefits and detailed instructions on how to use them by scrolling down.
Available lunch payment methods and how to use them
Edenred
Paying for your lunch with Edenred on Wolt is now easier than ever. From now on you don't need credits to cover the excess amount of your lunch benefit, because everything can be taken care of with only one payment. To use Edenred as a payment method on Wolt you need to have the Edenred lunch benefit and a valid account in the MyEdenred application. Now you can connect your debit or credit card to your Edenred account. Everything left over the lunch benefit will be charged from the card connected to your Edenred account. After connecting the card you just have to pick your lunch and enjoy the easier lunch orders! Haven't registered to MyEdenred yet? To use your lunch benefit on Wolt you need to have a valid account in Edenred's application. Download MyEdenred from your app store or go to MyEdenred.fi.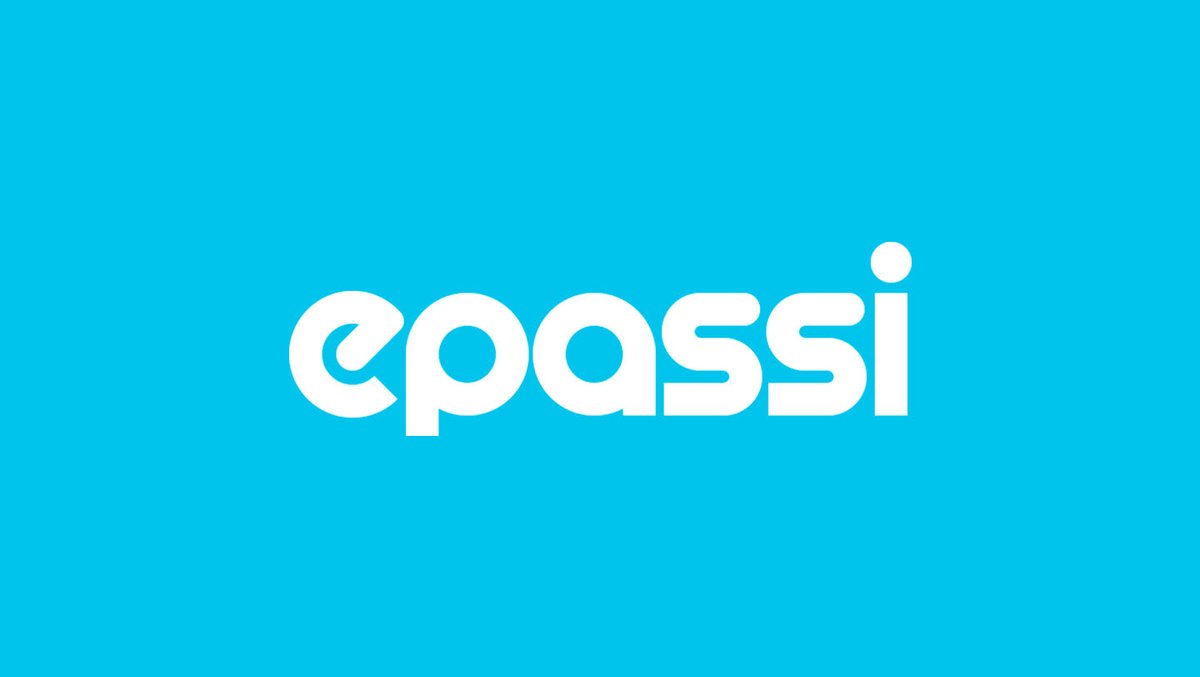 Epassi
You can cover max 12,70 € with your Epassi lunch benefit. If your order costs more than this, the remaining amount will be deducted from your Epassi OmaRaha balance. Before making an order on Wolt, please make sure that you have enough OmaRaha on your Epassi account. In the Epassi app, you'll be able to check how your Wolt payments have been split between lunch benefit and OmaRaha. If you use Wolt on the app > In order to use Epassi on the Wolt app, please update both the Wolt app and the Epassi app. After you've updated both apps, you'll see Epassi as an available payment method in your Wolt account. When you're making an order, click your current payment method (e.g. Mastercard) at checkout in order to change it to Epassi. During your first Epassi payment, we will direct you to the Epassi app to confirm the payment. This confirmation is needed only during the first Epassi payment. If you use www.wolt.com > In order to use Epassi at www.wolt.com, you first need to activate the Epassi payment method. You can activate Epassi either by navigating to your profile and selecting "Payment methods" or you can do this at checkout when making an order. Next to the Epassi payment method click on "Activate". We will direct you to Epassi's website, where you will need to log in using your Epassi credentials. You only need to do this activation once.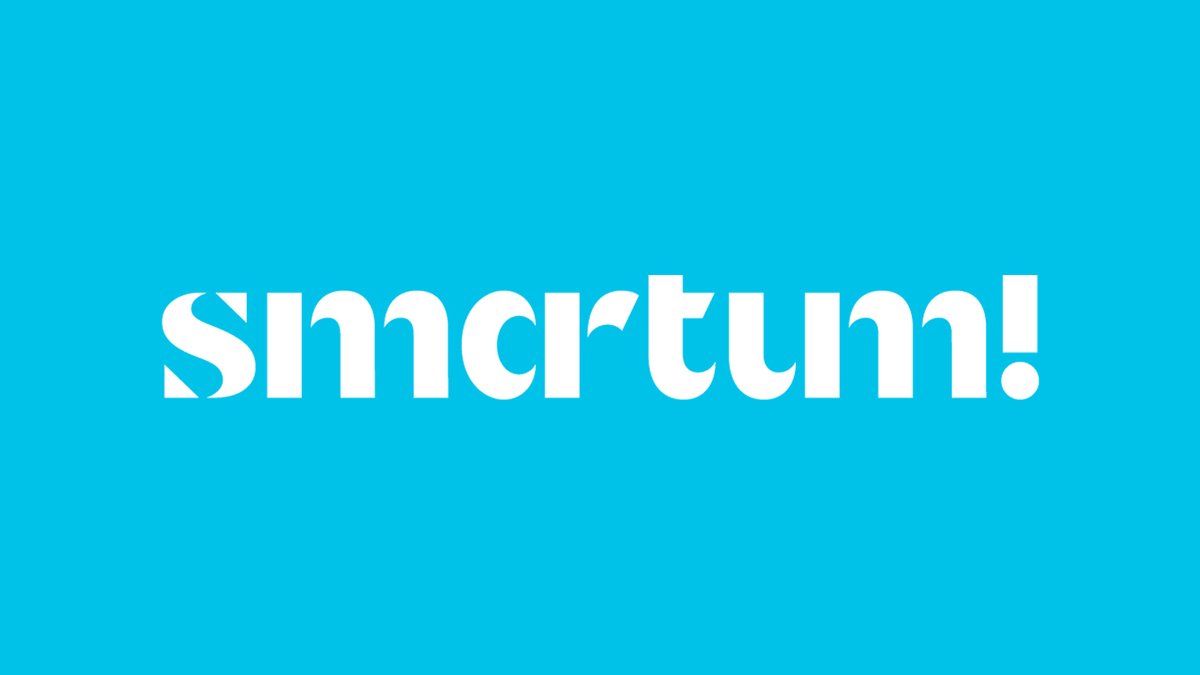 Smartum
You can cover a maximum of 12,70 € of the order price with your Smartum lunch benefit. The excess amount can be easily paid with your debit or credit card. Place an order through www.wolt.com – Smartum doesn't work on the app yet. Log in to your account at www.wolt.com and choose a restaurant and a dish. When you are ready to order, click on your current default payment method at the checkout (e.g. Mastercard) and select Smartum from the drop-down menu. Once the new payment method is selected, you can submit your order. Next, we will direct you to Smartum's service to confirm the payment. Log in with either your Smartum credentials or online banking user ID. When you're done, confirm the payment. That's it! We will take you back to www.wolt.com where you can track the progress of your order.