Order and earn 10% in Wolt credits!
How to earn and use Wolt-credits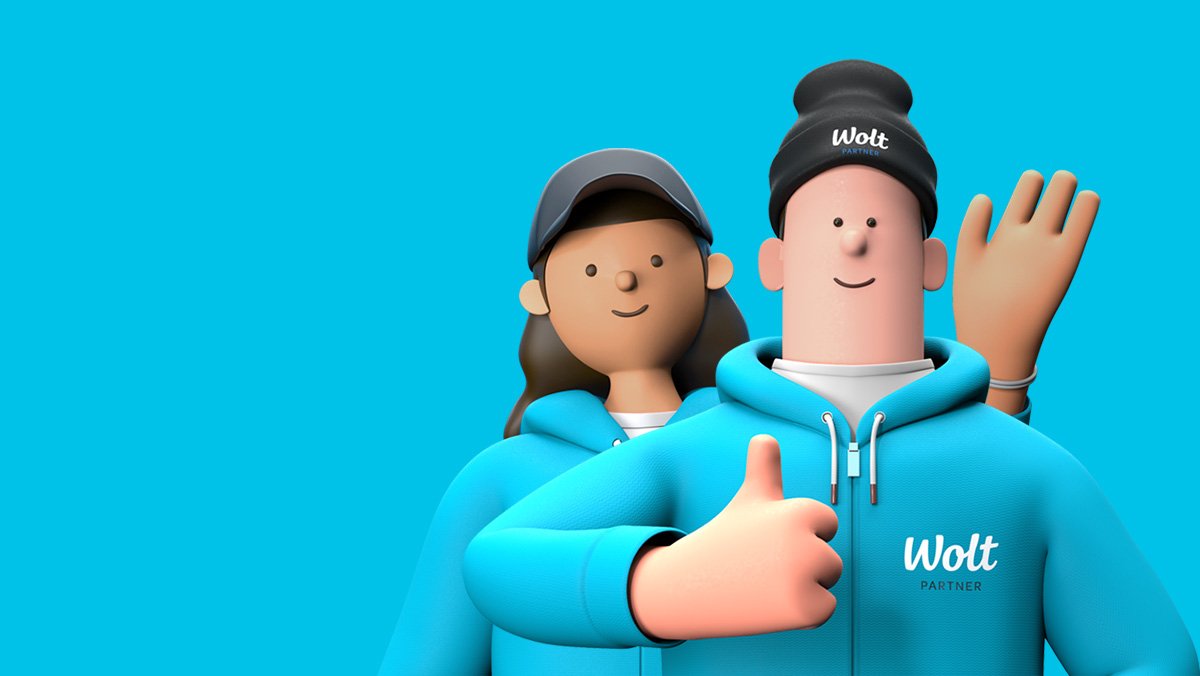 Published:
August 25, 2022
Now when ordering from any restaurant in your area, you get 10% cashback in the form of Wolt-credits to use towards your next order. The credits you have earned appear on your profile automatically after the order has been delivered and are valid for 21 days.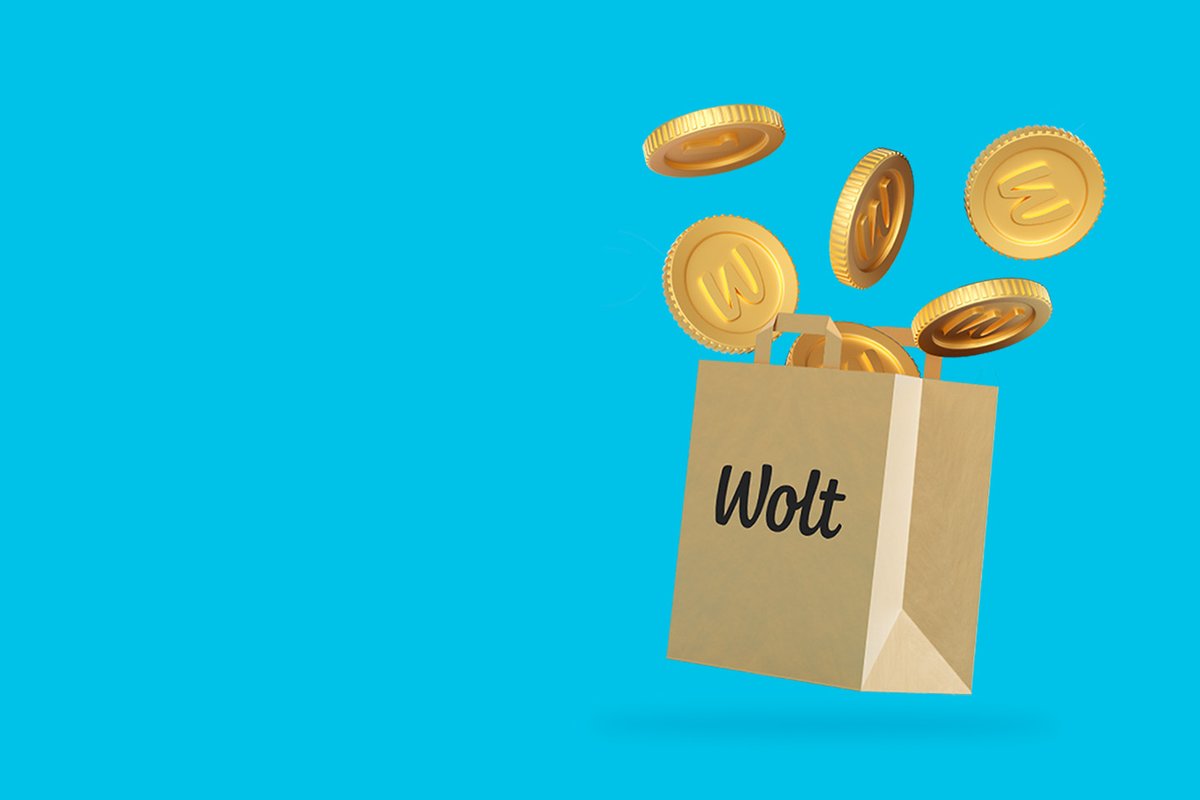 What are Wolt credits?
Wolt credits work almost like Wolt's own currency as you can use your earned credits to pay for your Wolt orders in the same way as regular payment methods. The credits are automatically deducted from your total at checkout. You can see your credit balance in your profile on the Wolt app or on the browser.