Earn up to €12 in Wolt credits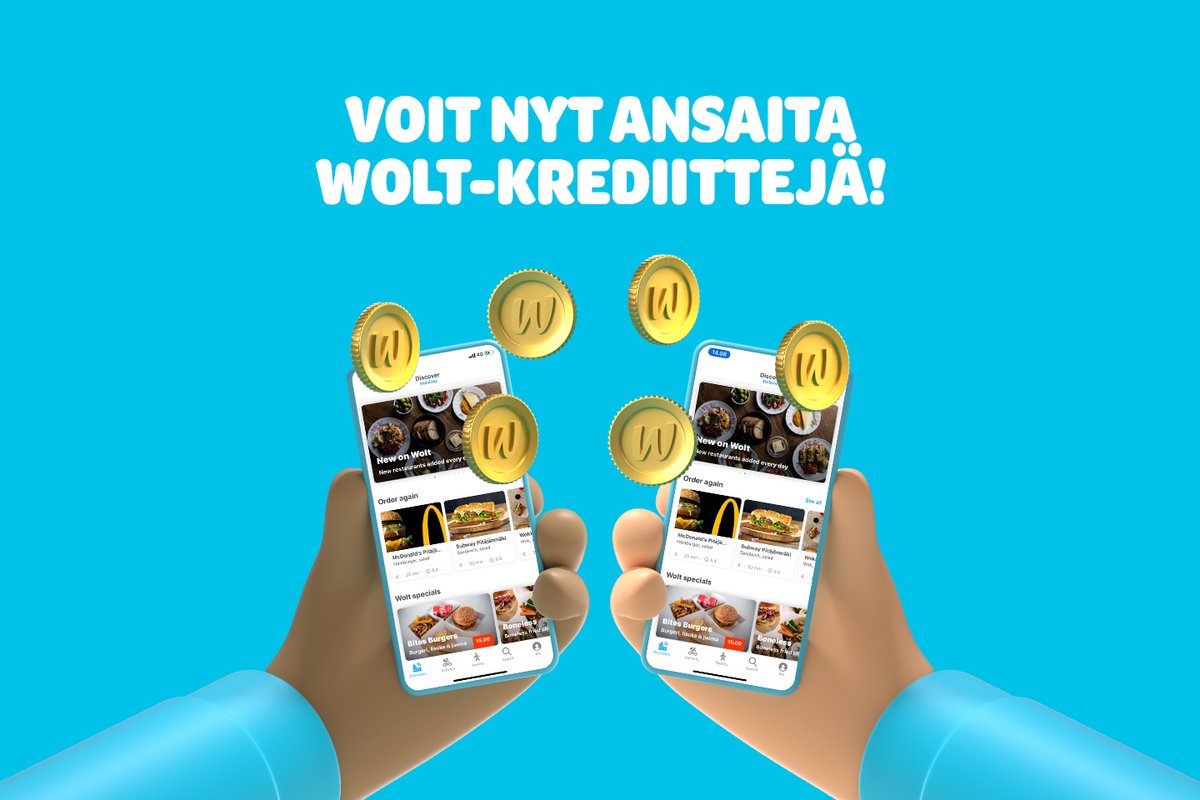 Published:
August 28, 2023
Recommend Wolt to a friend – you can both earn credits!
Do you know someone who has never tried Wolt before? Now you can earn up to 12 euros in Wolt credits for both you and your friend by sharing your personal referral code! 💰
How does it work?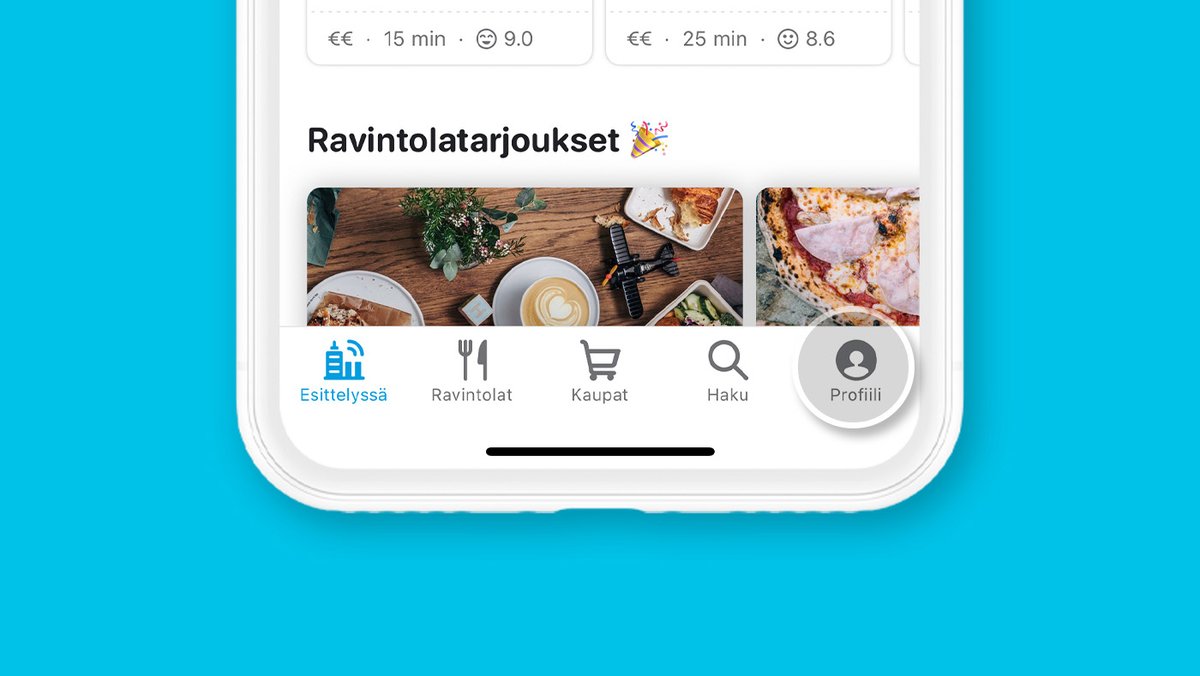 Go to your profile
Tap "Profile" in the bottom right corner of the app.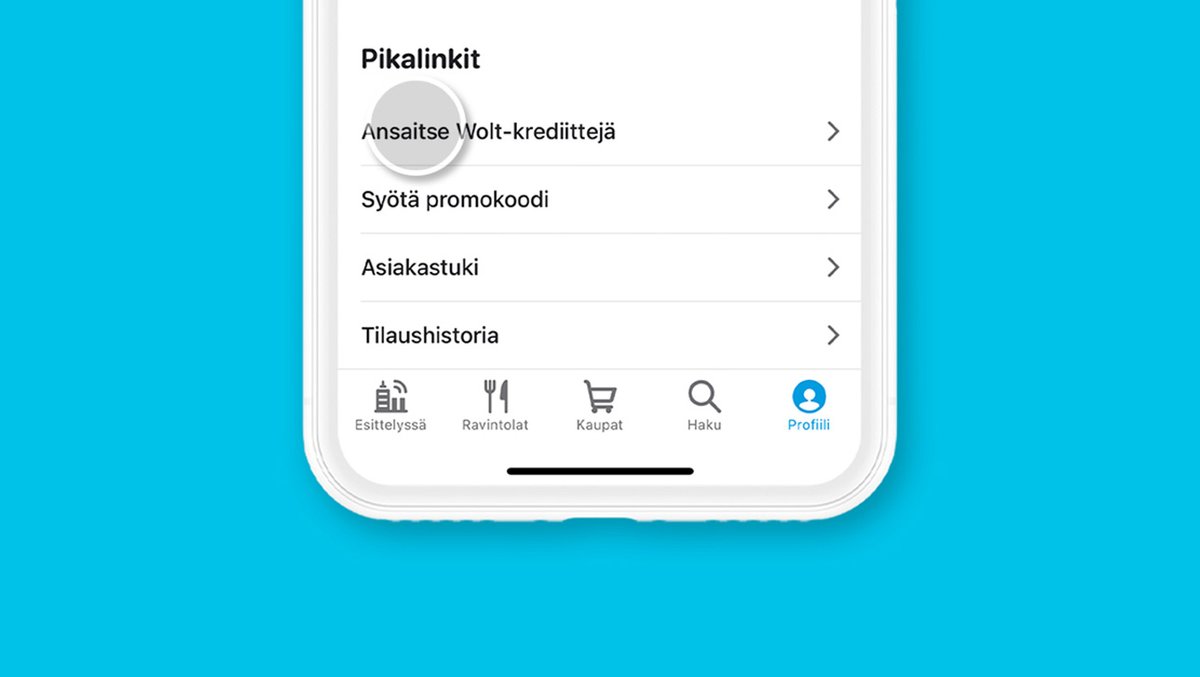 Click "Earn Wolt credits"
You can find your own personal code in your Wolt profile.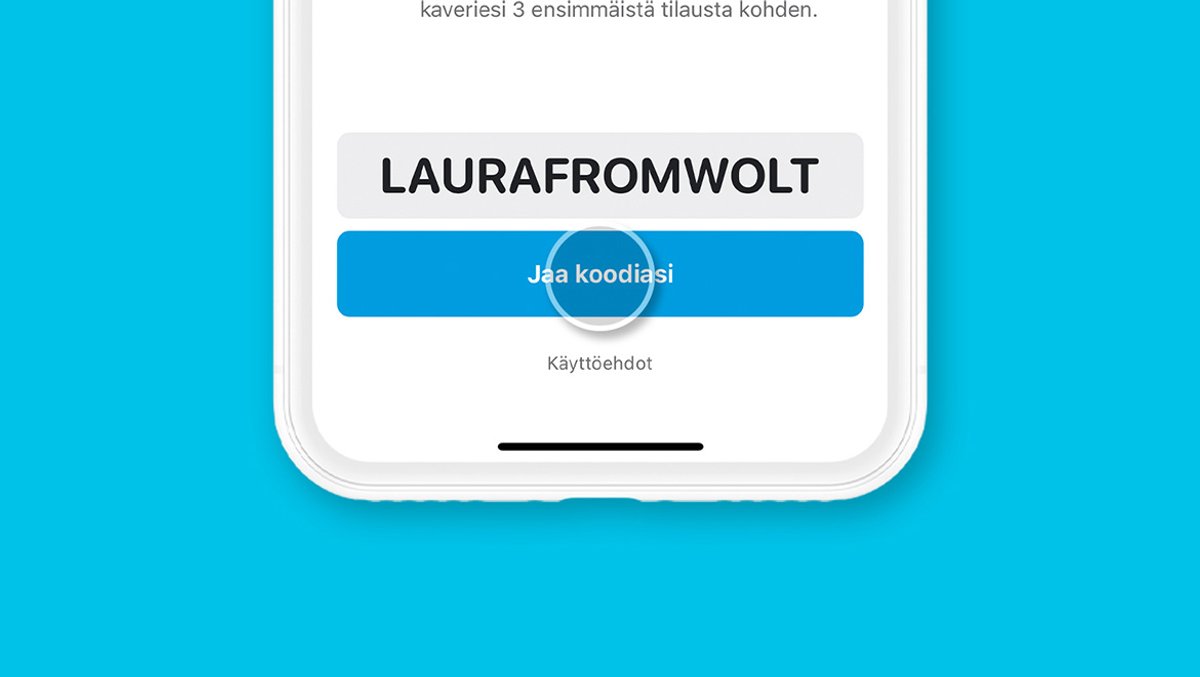 Share your code
You can share your code e.g. as a message or on social media!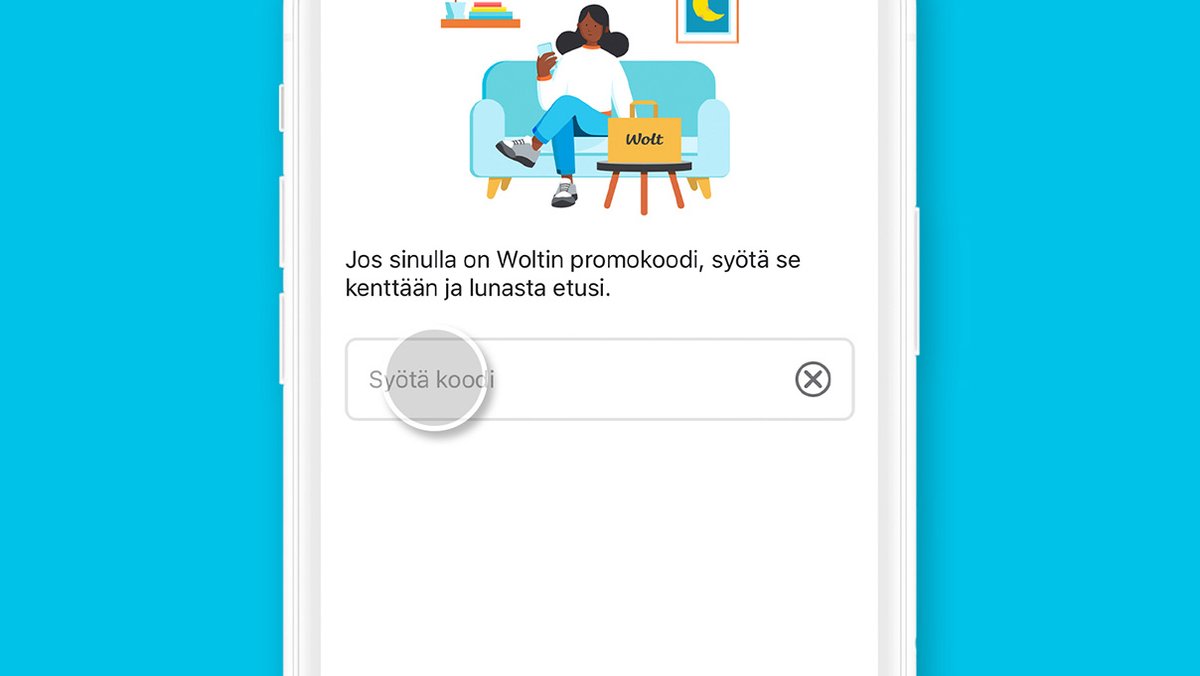 €12 for a friend
When your friend signs up for Wolt using your code, they will immediately receive their first €4 in credits. When they receive their first delivery order, they get the next €4 in credits and after their second order they receive the last €4 to be used on their third delivery order. Note! Credits are only valid for delivery orders.
€12 for you
You earn €4 in Wolt credits for the first three delivery orders placed by a new person who registers on Wolt with your code. You'll get the first €4 in credits when the person you've invited places their first delivery order and the next €4 after their second delivery order. The third batch of credits will appear on your account after your friend has made their third delivery order. You can earn a maximum of €120 in credits by inviting your friends to join Wolt.
Looking for other Wolt promo codes?
Check out our active campaigns and valid codes here!