Make your trip easier with Wolt
Planning a trip? Use Wolt when you travel!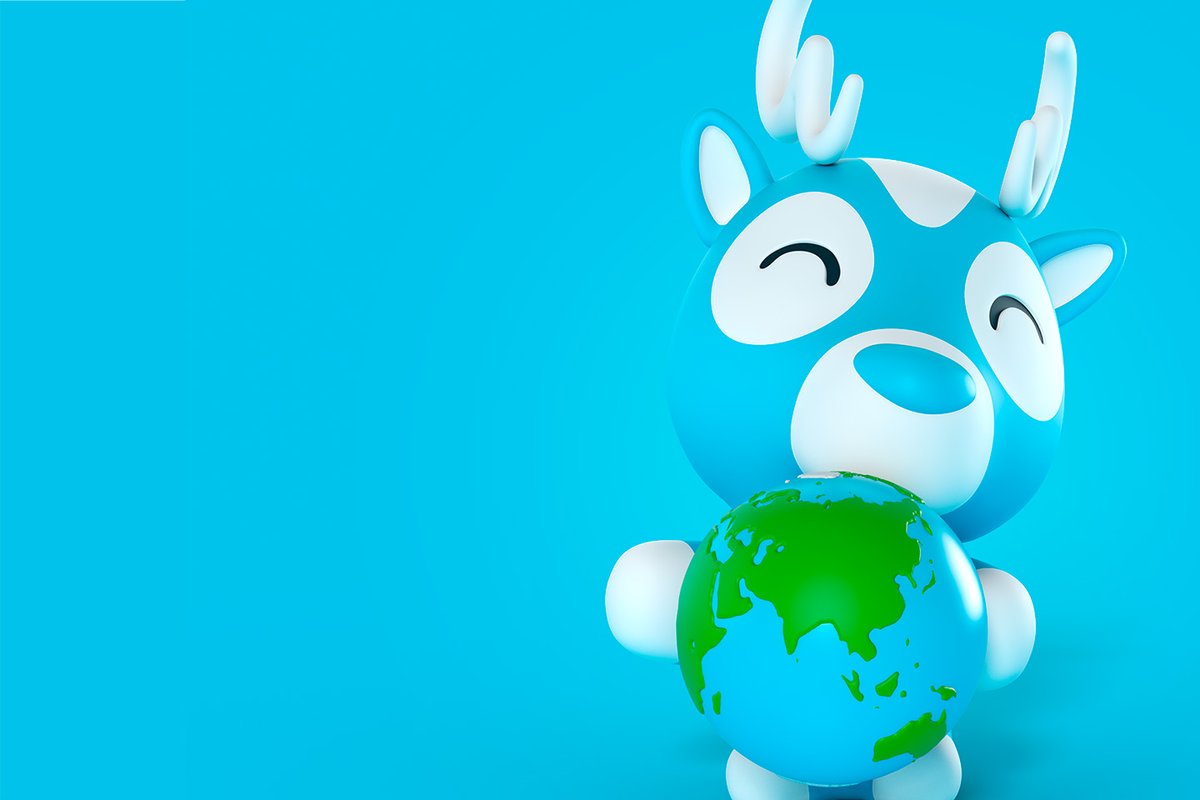 Wolt is there with you on your travels.
In addition to everyday life, Wolt helps you on your travels – Wolt operates throughout Finland and internationally in several countries, where you can order restaurant meals and products delivered to you to the address of your choice. You don't need a new app, as the same app works as it is wherever you go. Currently Wolt operates in 25 countries and over 300 cities, including for example Tokyo, Tel Aviv and Berlin. In Finland, Wolt operates in more than 70 cities across the country. You can check the delivery coverage of your location by entering your address in the app. If you are within the delivery area, the app will work as normal, or alternatively notify you if the delivery area does not reach you. Internationally the countries Wolt operates in are Finland, Sweden, Estonia, Denmark, Slovenia, Slovakia, Serbia, Malta, Norway, Poland, Lithuania, Latvia, Kazakstan, Japan, Israel, Iceland, Hungary, Greece, Germany, Georgia, Czech Republic, Cyprus, Croatia, Azerbaidžan and Austria. You can find out more about all Wolt countries and cities in the Wolt app or at Wolt.com. What should be considered with a new address when it comes to smoothest possible delivery? In the case of a hotel or apartment, please include the number of your apartment or room, the floor, or information if the hotel has a reception where the order should be left. The more accurate the new delivery address our courier partner has, the smoother we can find you. Have a nice trip!