Best restaurants of 2019
Wolt Awards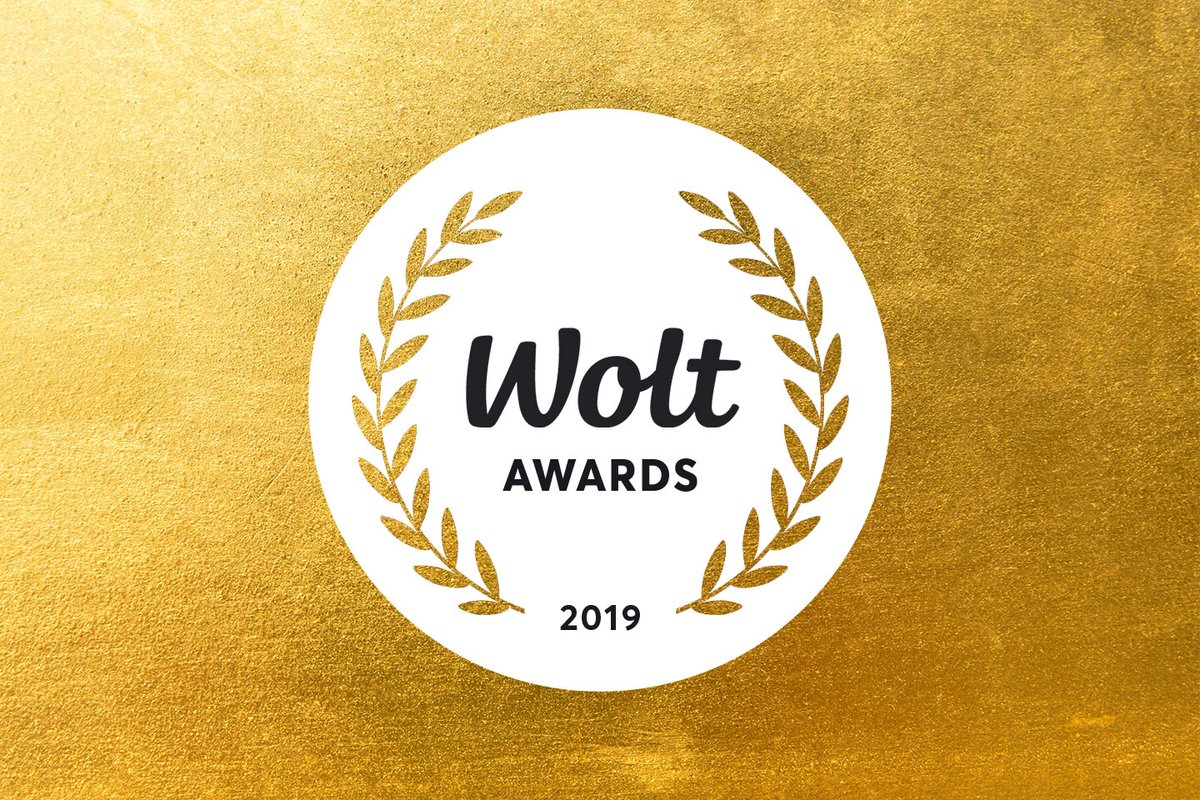 Published:
December 11, 2019
For the first time ever, Wolt is awarding the best Wolt restaurants of the year in Finland. Restaurants are awarded in two categories: Finland's top rated restaurants 2019 and customer's choice 2019.
After every successful order we ask our customers to rate the food. Below are the restaurants that received the best ratings during 2019 in Pori. These restaurants have continuously received fantastic reviews from customers. We strongly recommend giving these a try!
Best restaurants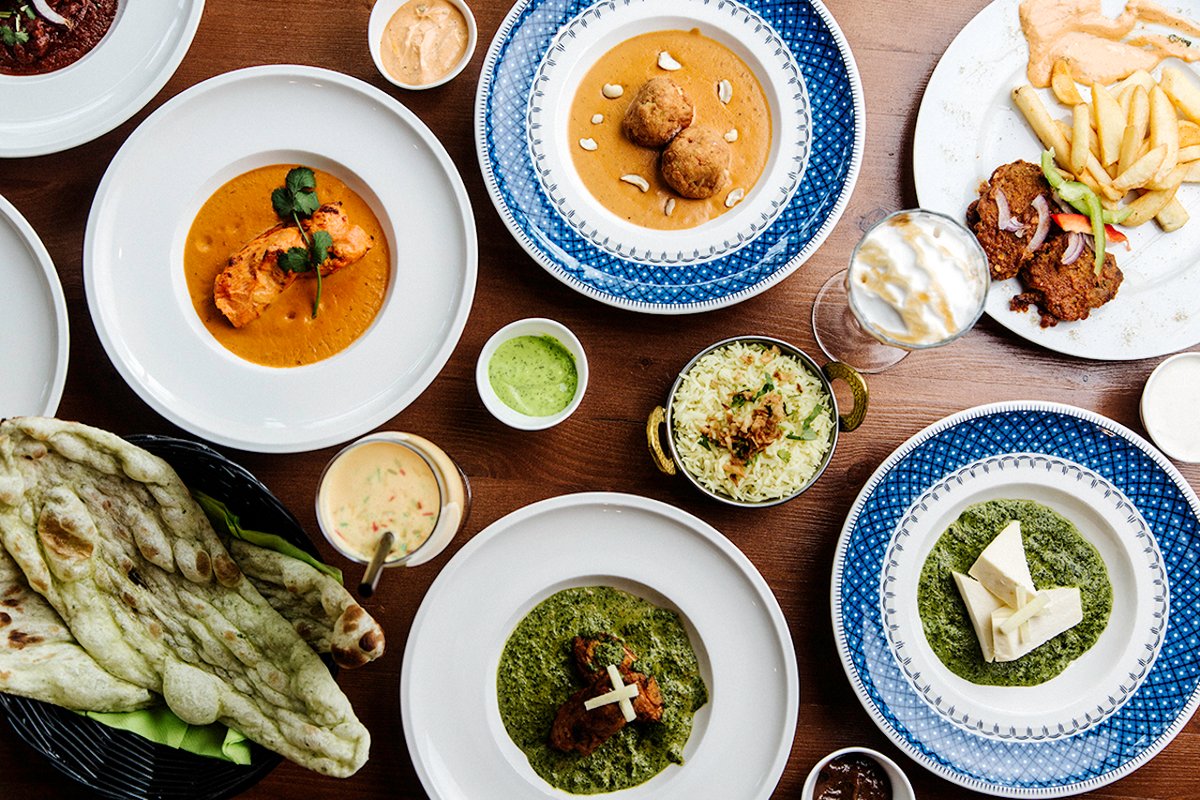 Yak & Yeti
Family owned Yak & Yeti combines traditional Nepalese, Indian and Tibetan dishes for Finnish tastes. Each meal can also be customized to your liking.