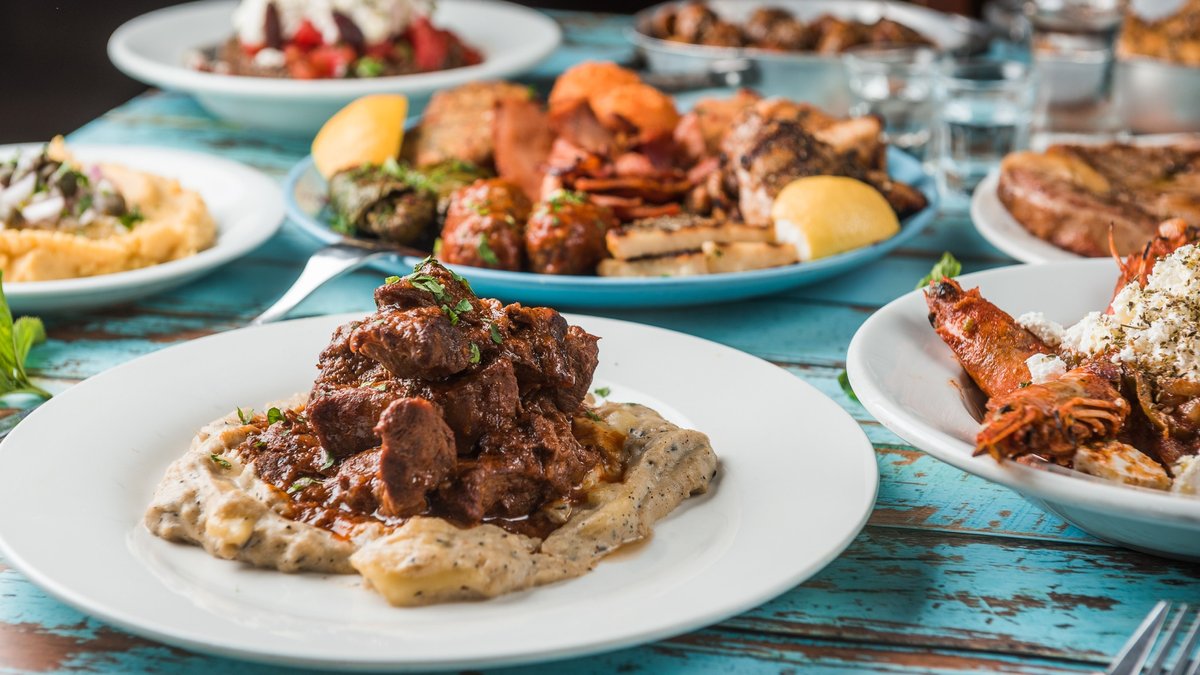 To Elaikon
Tsipouro, raki and traditional Greek options!
Free delivery
Min. order: €6.00
CRETAN DAKOS
All dakos are based on fresh tomatoes and extra virgin olive oil
SALADS
All our salads are freshly cut and made with pure virgin olive oil, to keep their vividness, freshness and taste unchanged
OUR SMALL PITAS
The pies are handmade
POTATOES
The potatoes are freshly cut by us, fried in sunflower oil
If you have allergies or other dietary restrictions, please contact the restaurant. The restaurant will provide food-specific information upon request.
Restaurant information
Address
Mpiskini 85, Zografou
157 71 Athens
See map
Delivery times
Monday00.00–01.0016.00–01.00
Tuesday-Friday16.00–01.00