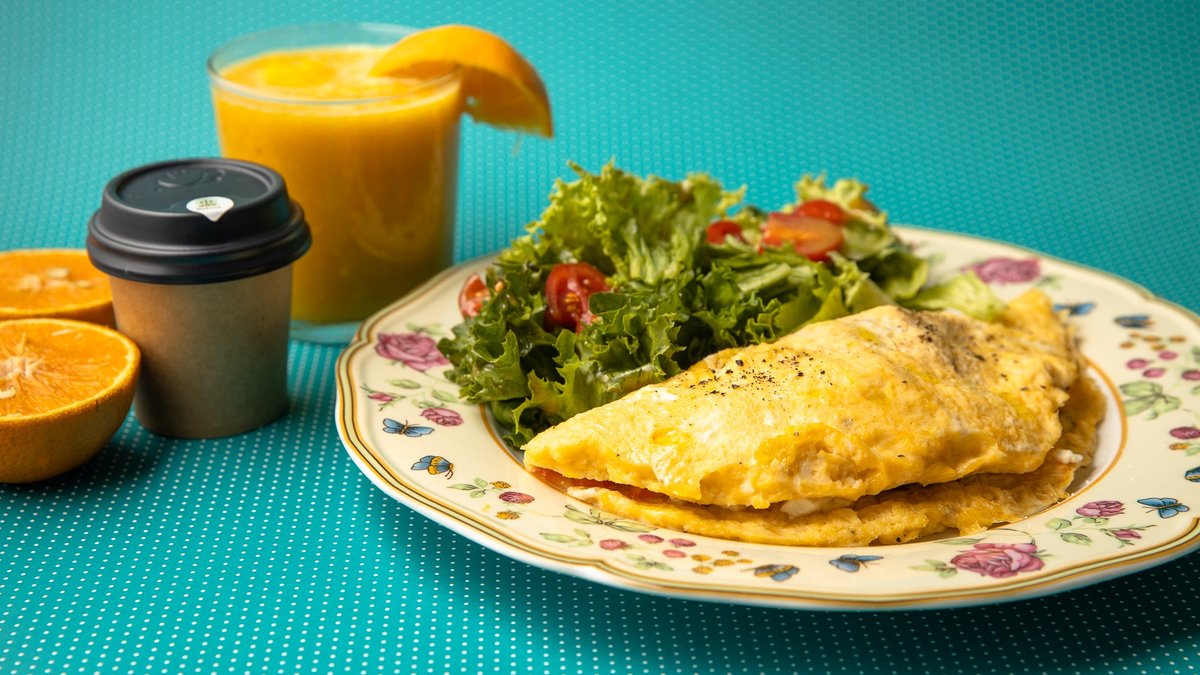 Φ Bakery Χαλάνδρι
Brunch, coffee, desserts, healthy options made with top quality ingredients and love!
Free delivery
Min. order: €6.00
Restaurant information
Address
Agias Paraskevis 101 Chalandri
152 34 Athens
See map
Opening times
Saturday-Sunday08.00–17.30
Saturday-Sunday08.00–17.30
If you have allergies or other dietary restrictions, please contact the restaurant. The restaurant will provide food-specific information upon request.