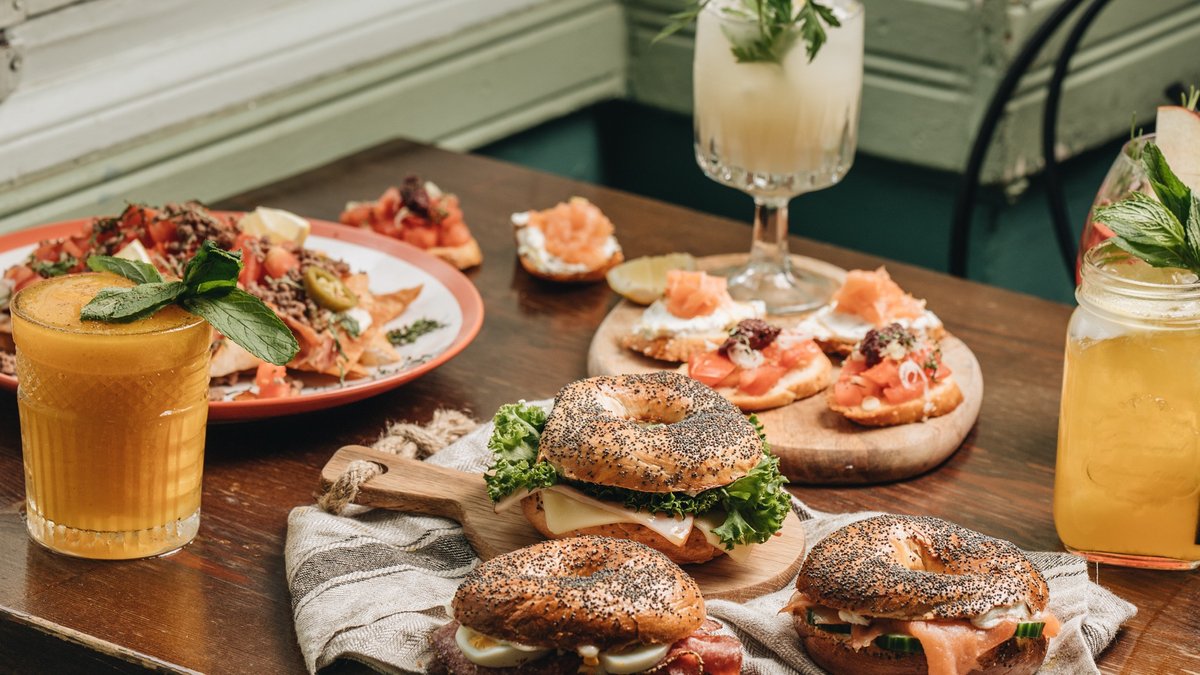 Κύριος Χου
All day cafe bar with a combination of special dishes and refreshing cocktails!
Free delivery
Min. order: €6.00
Restaurant information
Address
Dimofontos & Iperionos 1 Petralona
118 51 Athens
See map
Opening times
If you have allergies or other dietary restrictions, please contact the restaurant. The restaurant will provide food-specific information upon request.