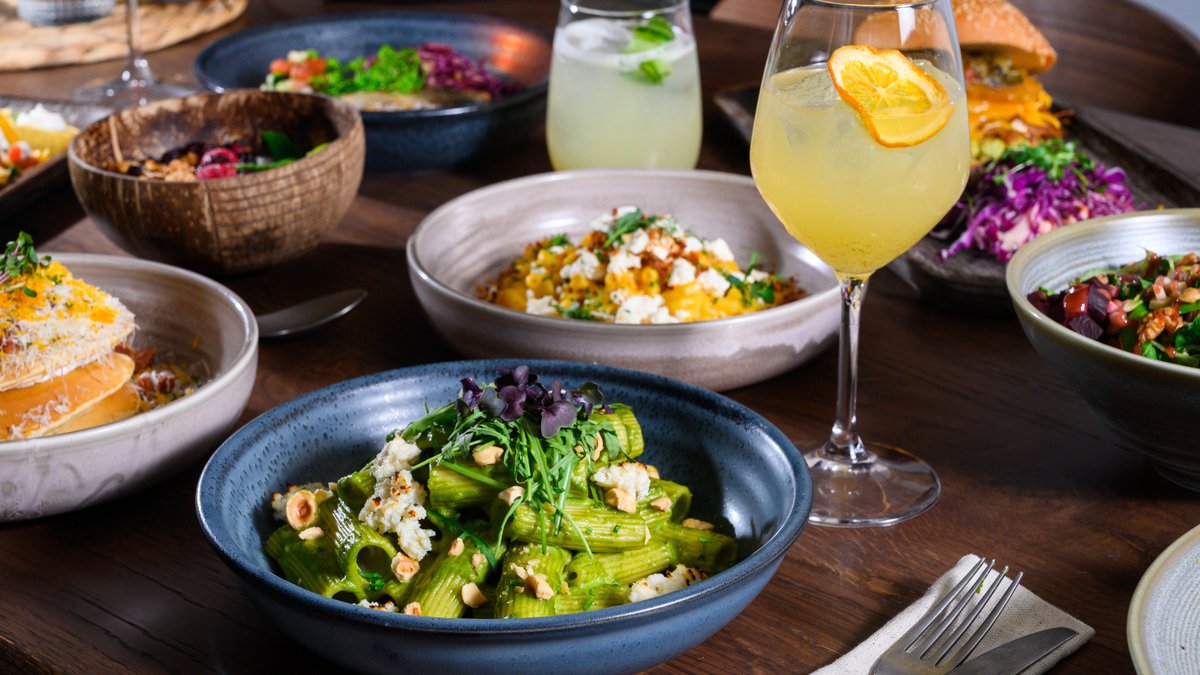 Luv n Roll House
Multi purpose space combining fine & applied arts. "Out of House" special delivery menu.
Venue information
Address
Karaiskaki 14, Athina
105 54 Athens
See map
Opening times
If you have allergies or other dietary restrictions, please contact the restaurant. The restaurant will provide food-specific information upon request.