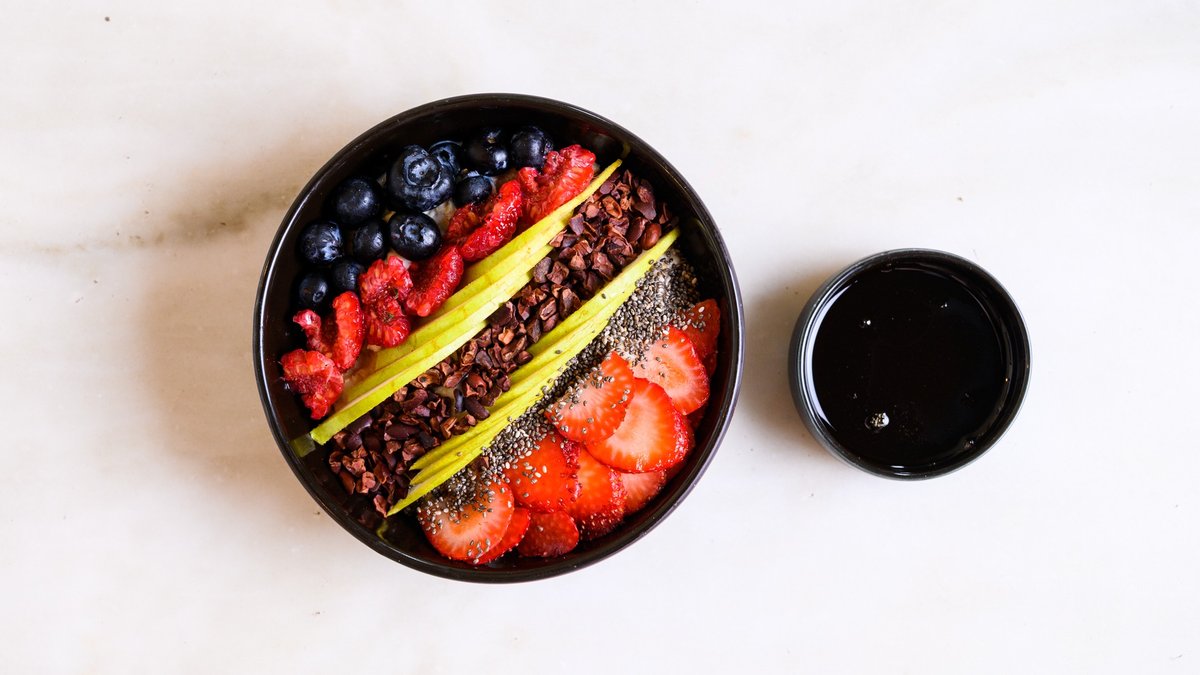 Poco a Poco
Tasty breakfast and brunch and more tasty dishes all day!
Free delivery
Min. order: €6.00
Restaurant information
Address
Loukianou 13 Kolonaki
10675 Athens
See map
Opening times
If you have allergies or other dietary restrictions, please contact the restaurant. The restaurant will provide food-specific information upon request.