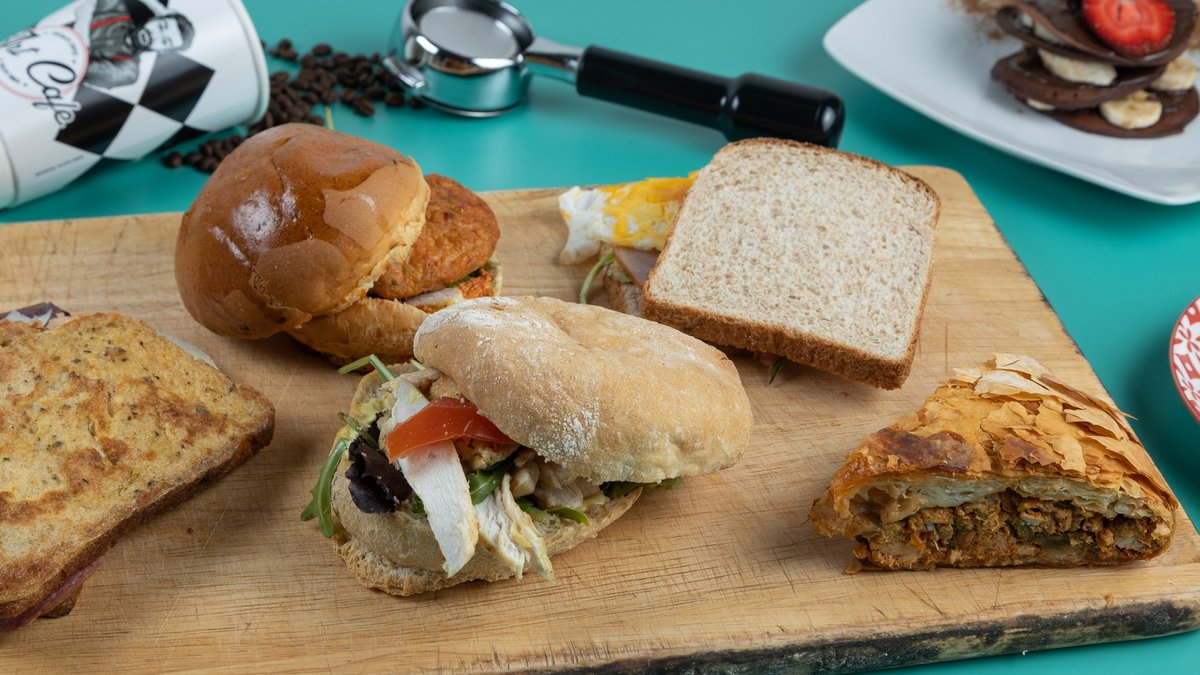 Art Cafe The Kitchen Project
Healthy snacks, amazing coffe and low calorie meals!
Free delivery
Min. order: 5.00
Restaurant information
Address
Iroon Polytechneiou 118
41223 Larisa
See map
Opening times
If you have allergies or other dietary restrictions, please contact the restaurant. The restaurant will provide food-specific information upon request.