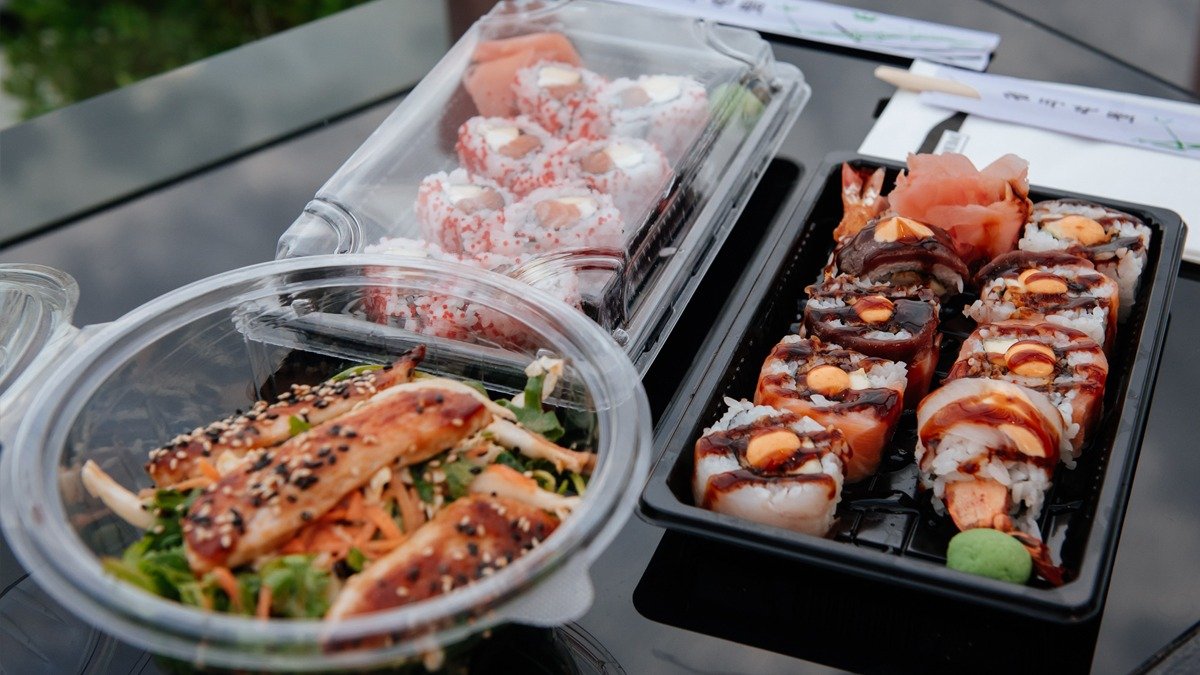 JUST.WINEBAR
Delicious sushi and asian cuisine matched with selected wines and unique cocktails!
Free delivery
Min. order: 5.00
Restaurant information
Address
Φρούριο, Λόφος Φρουρίου, Larisa 414 47
41222 Larisa
See map
Opening times
If you have allergies or other dietary restrictions, please contact the restaurant. The restaurant will provide food-specific information upon request.