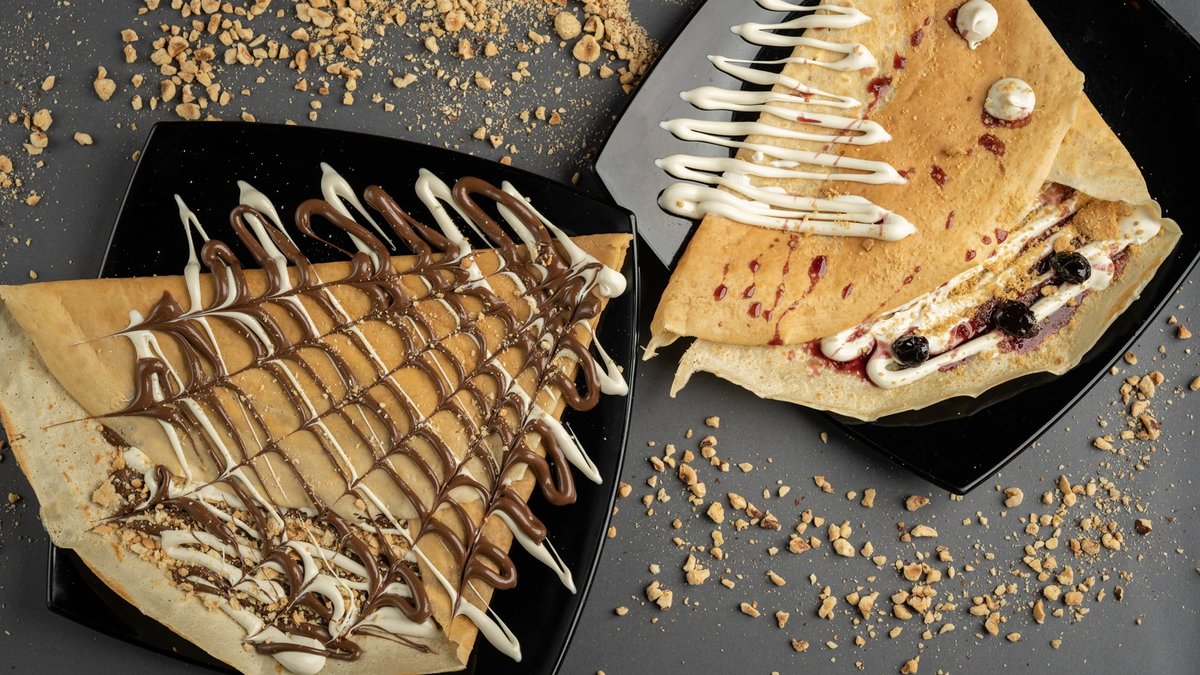 Factory Flavors / 2V
A creperie with the biggest variety of tastes and choices!
Free delivery
Min. order: 5.00
Restaurant information
Address
Gerokostopoulou 25
26221 Patra
See map
Opening times
Monday-Thursday19.00–00.30
Friday-Saturday19.00–01.30
If you have allergies or other dietary restrictions, please contact the restaurant. The restaurant will provide food-specific information upon request.