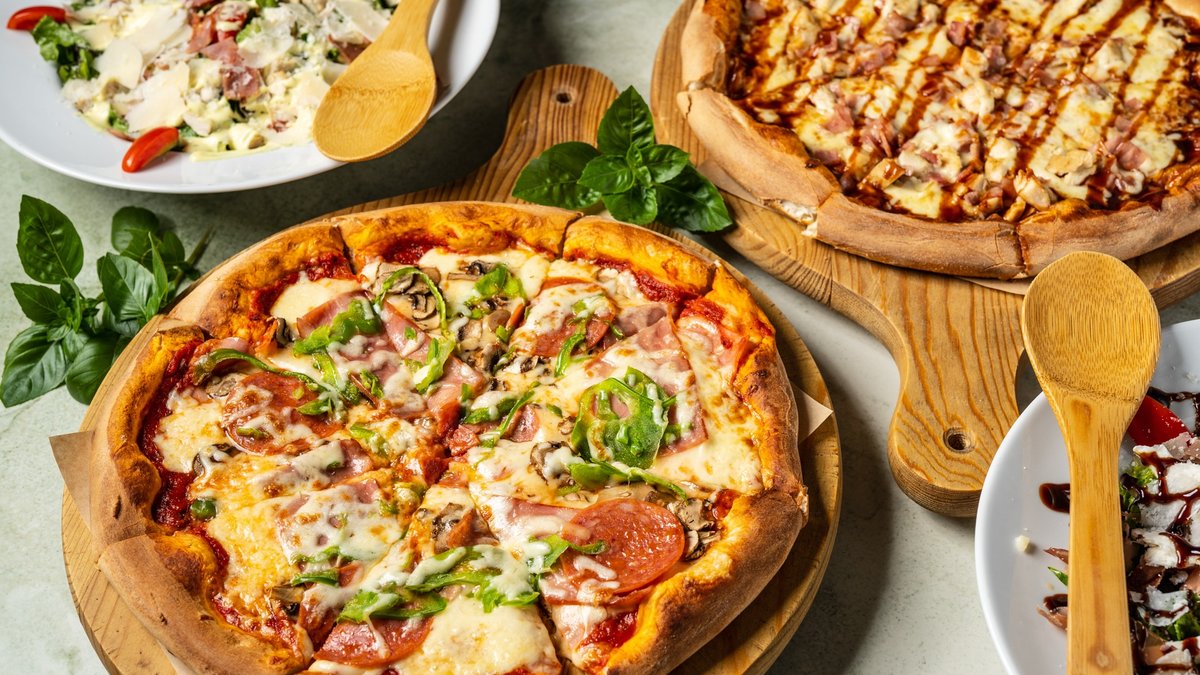 Pizza Italiana
Enjoy delicious recipes with an Italian scent at Pizza Italiana!
Free delivery
Min. order: 5.00
Restaurant information
Address
Mourouzi 35, Patra
26223 Patra
See map
Opening times
Tuesday-Sunday15.30–00.45
Tuesday-Thursday15.30–00.30
Friday-Saturday15.30–00.45
If you have allergies or other dietary restrictions, please contact the restaurant. The restaurant will provide food-specific information upon request.