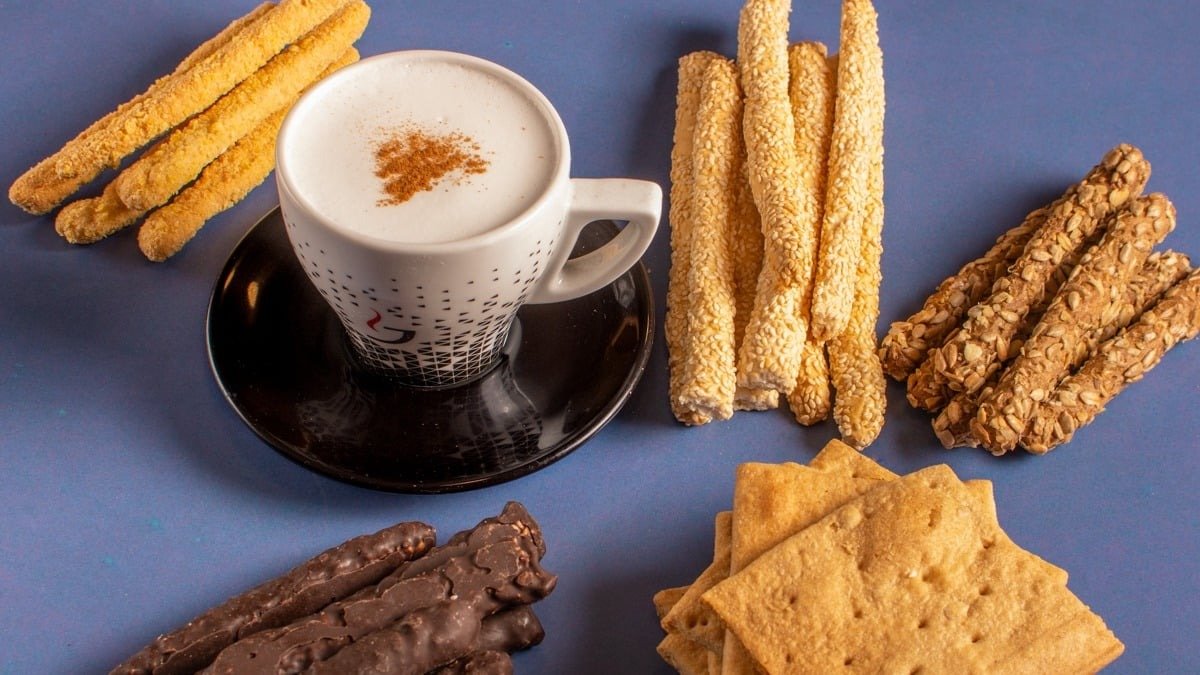 Vienneziko Fournoi Ellhnos Stratiwtou
Since 1946 we offer the finest products in our bakery, with coffees and breakfast choices!
Free delivery
Min. order: 5.00
Restaurant information
Address
Ellinos Stratiotou 50, Patra
264 41 Patra
See map
Opening times
If you have allergies or other dietary restrictions, please contact the restaurant. The restaurant will provide food-specific information upon request.