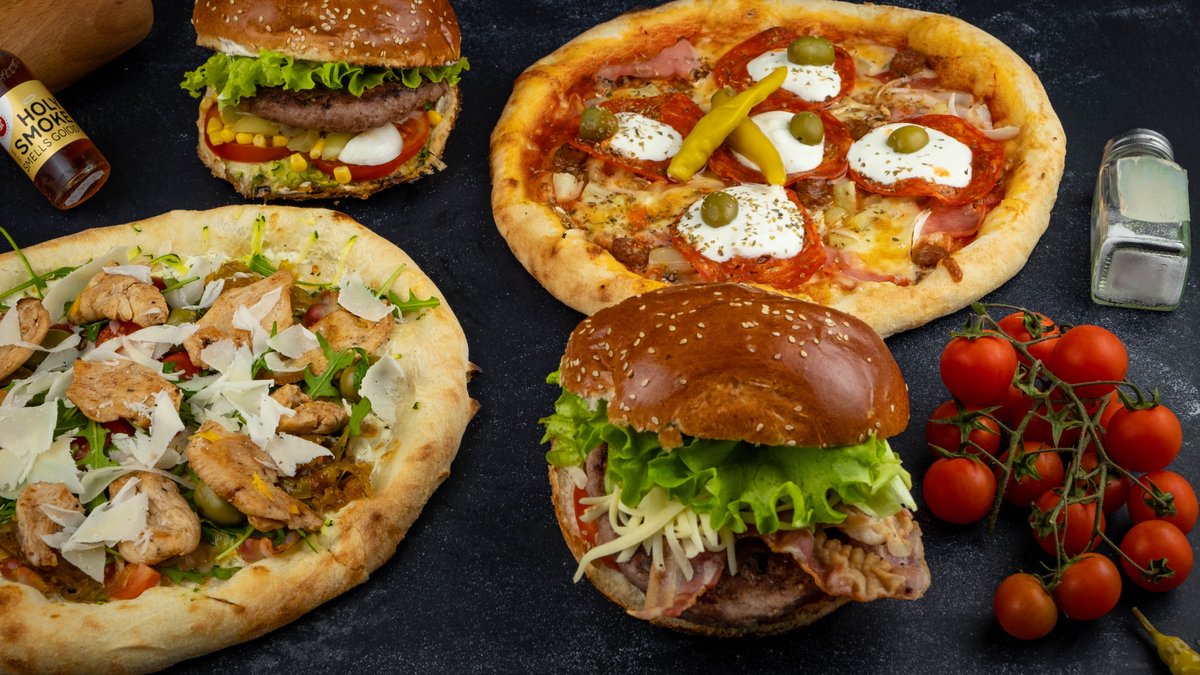 Mamma Mia
A variety of fast food meals with affordable prices!
Delivery: HRK 7.50
Min. order: HRK 45.00
Restaurant information
Address
Ivana Filipovića 1b
51000 Rijeka
See map
Opening times
Saturday-Sunday15.00–23.00
Saturday-Sunday15.00–22.40
If you have allergies or other dietary restrictions, please contact the restaurant. The restaurant will provide food-specific information upon request.