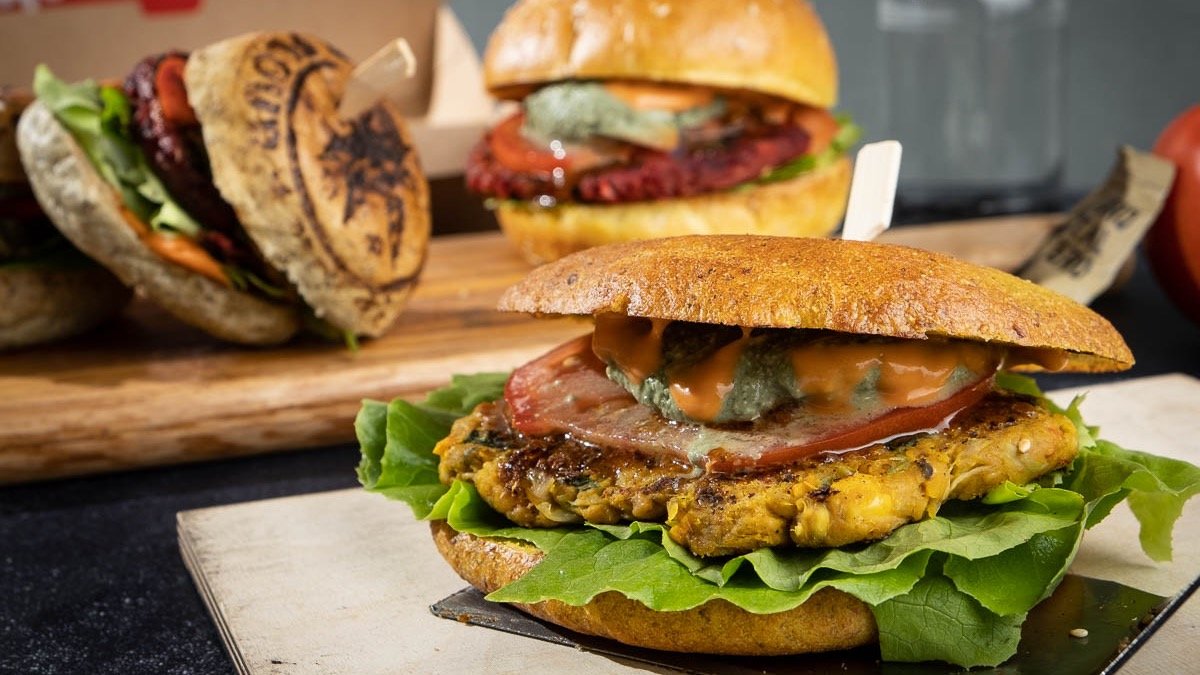 Barcode Mitra
The king of gourmet plant-based burgers. Your taste buds will explode and you will do your body a favor!
Delivery: 6.00
Min. order: 45.00
Venue information
Address
Zagrebačka cesta 113
10000 Zagreb
See map
Opening times
If you have allergies or other dietary restrictions, please contact the restaurant. The restaurant will provide food-specific information upon request.