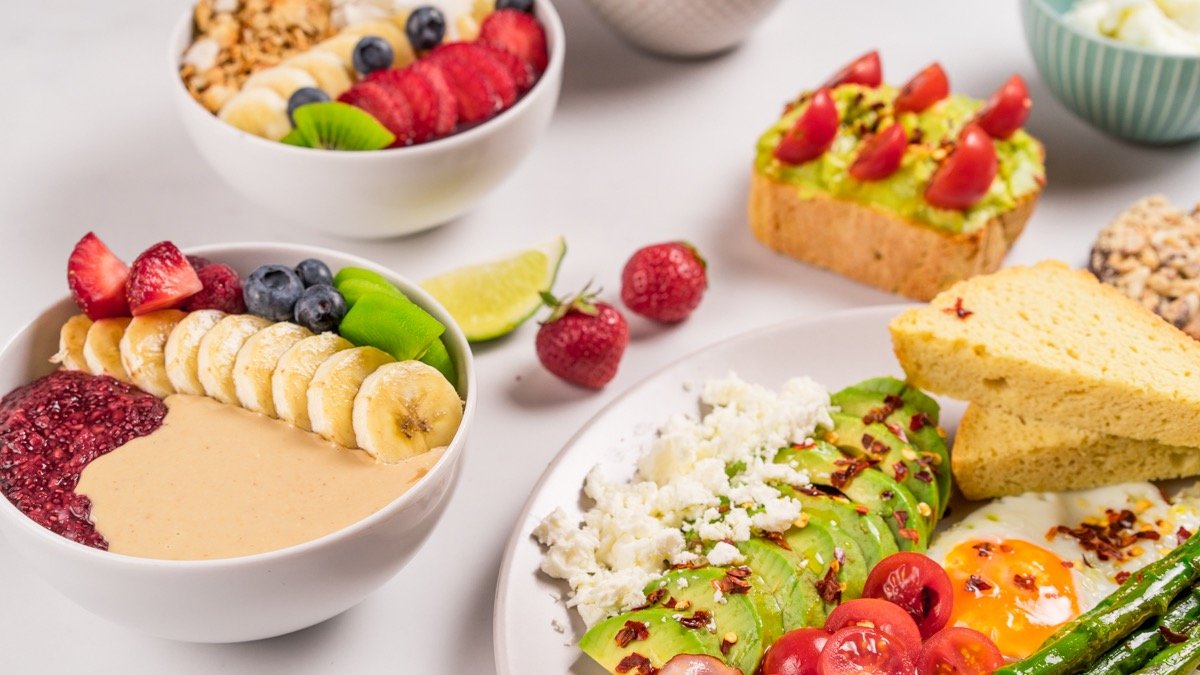 Melt Gelato & Brunch Bar
Dishes that taste great and leave you feeling happy and energized.
Delivery: HRK 7.50
(€1.00)
Min. order: HRK 45.00
(€5.97)
Restaurant information
Address
Radićeva ulica 3a
10000 Zagreb
See map
Opening times
If you have allergies or other dietary restrictions, please contact the restaurant. The restaurant will provide food-specific information upon request.