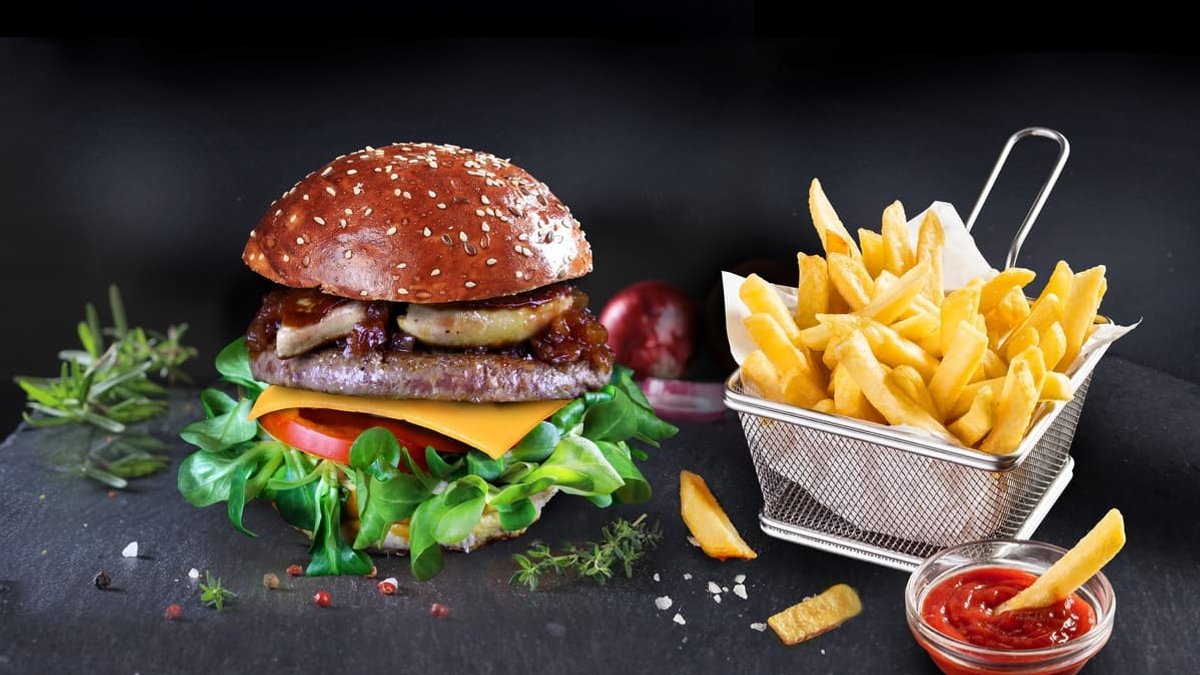 Belfrit Budaörs Tesco
Próbáld ki friss (nem mirelit) hasábburgonyánkat sóval vagy fűszereinkkel és 18 féle mártásunk egyikével vagy válassz egyet ínycsiklandó burgereinkből, snackjeinkből!
Delivery: 249
Min. order: 1,500
Restaurant information
Address
Opening times
If you have allergies or other dietary restrictions, please contact the restaurant. The restaurant will provide food-specific information upon request.