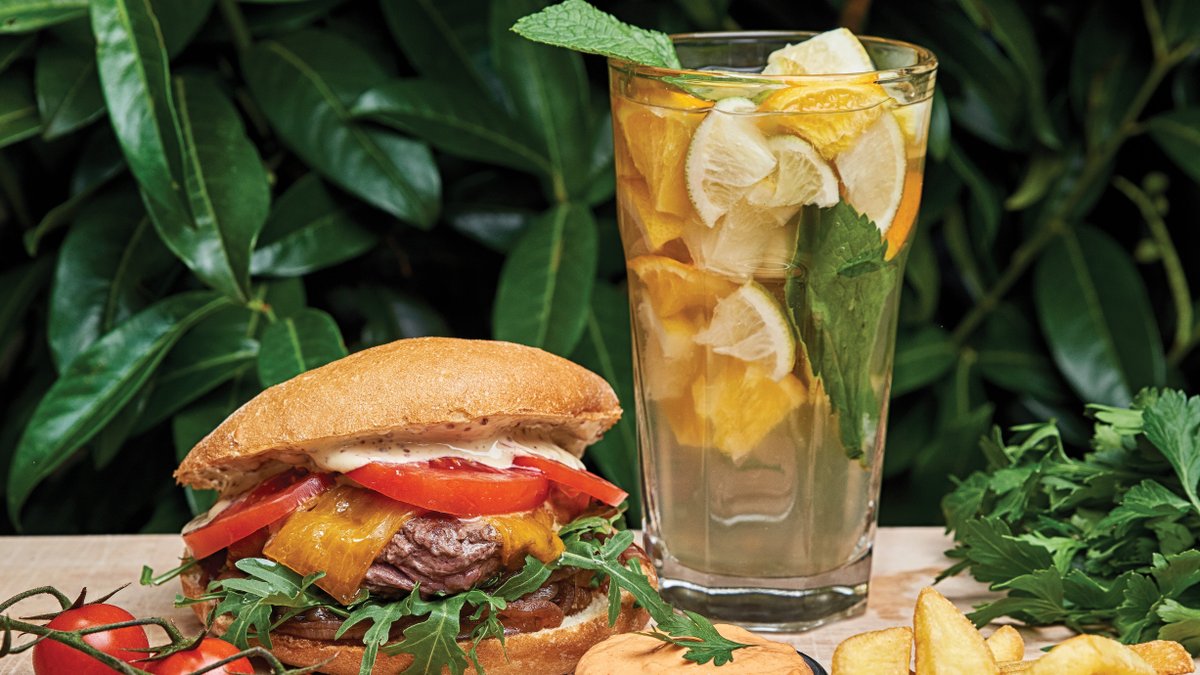 Che Che Steakburger & More I Nyugati
Steakburger bélszínből, thai szendvics pikáns grillezett csirkemellből és még sok más finomság. Gyorsan, frisset, változatosan!
Delivery: 499
Min. order: 1,800
Venue information
Address
Opening times
If you have allergies or other dietary restrictions, please contact the restaurant. The restaurant will provide food-specific information upon request.