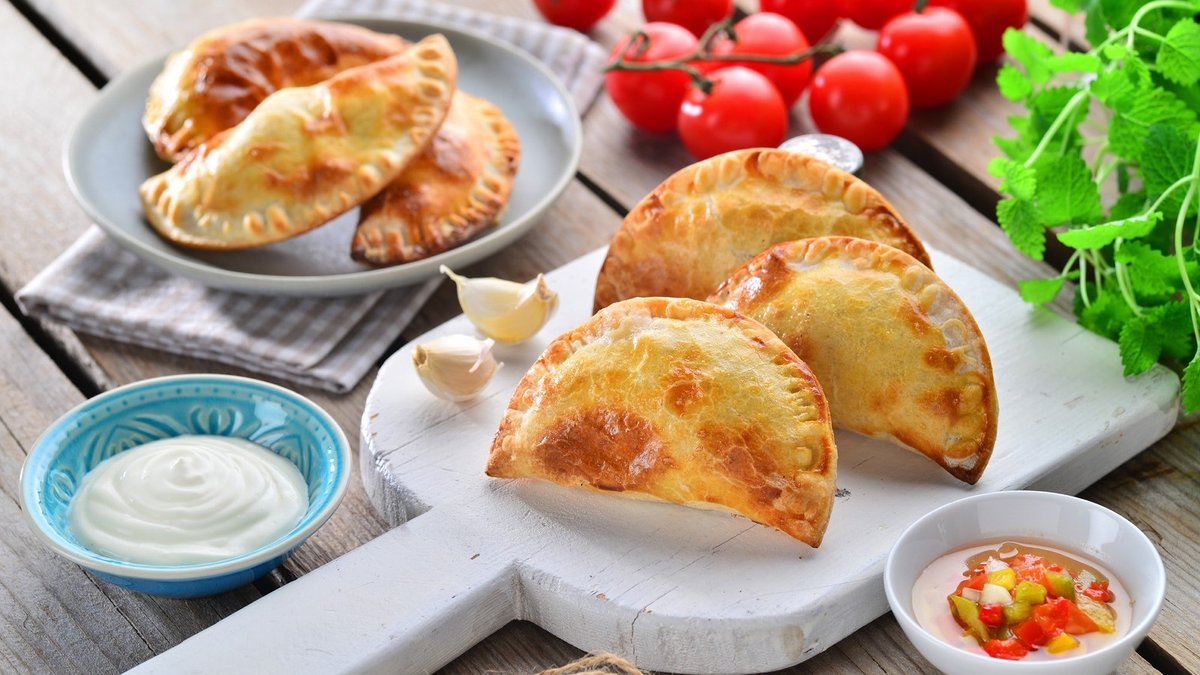 Empanada Story | Corvin
Argentine Food Factory - "Making days better everyday"
Delivery: 499
Min. order: 1,800
Venue information
Address
Nagy Templom utca 30.
1082 Budapest
See map
Opening times
If you have allergies or other dietary restrictions, please contact the restaurant. The restaurant will provide food-specific information upon request.