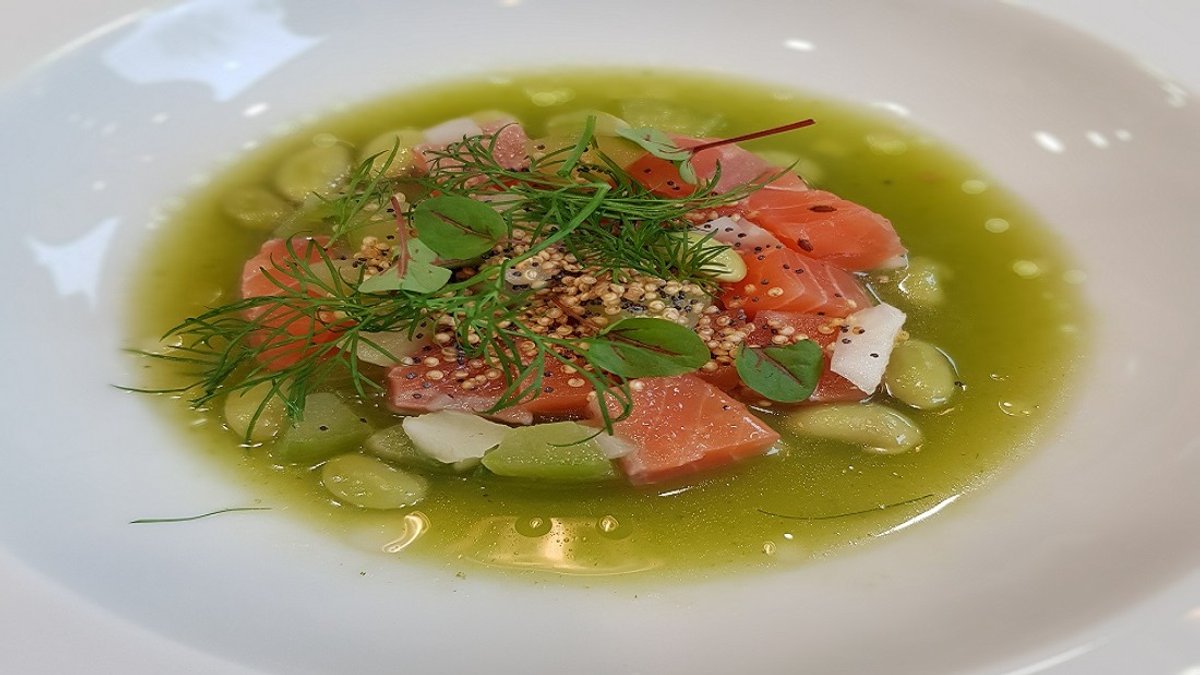 Non Plus Ultra Bistro
Reggelizz velünk, maradj ebédre és az uzsonnára sem lesz gondod! Nálunk az egész nap a kifogástalan minőség jegyében telik.
Delivery: 499
Min. order: 1,800
Restaurant information
Address
Opening times
If you have allergies or other dietary restrictions, please contact the restaurant. The restaurant will provide food-specific information upon request.