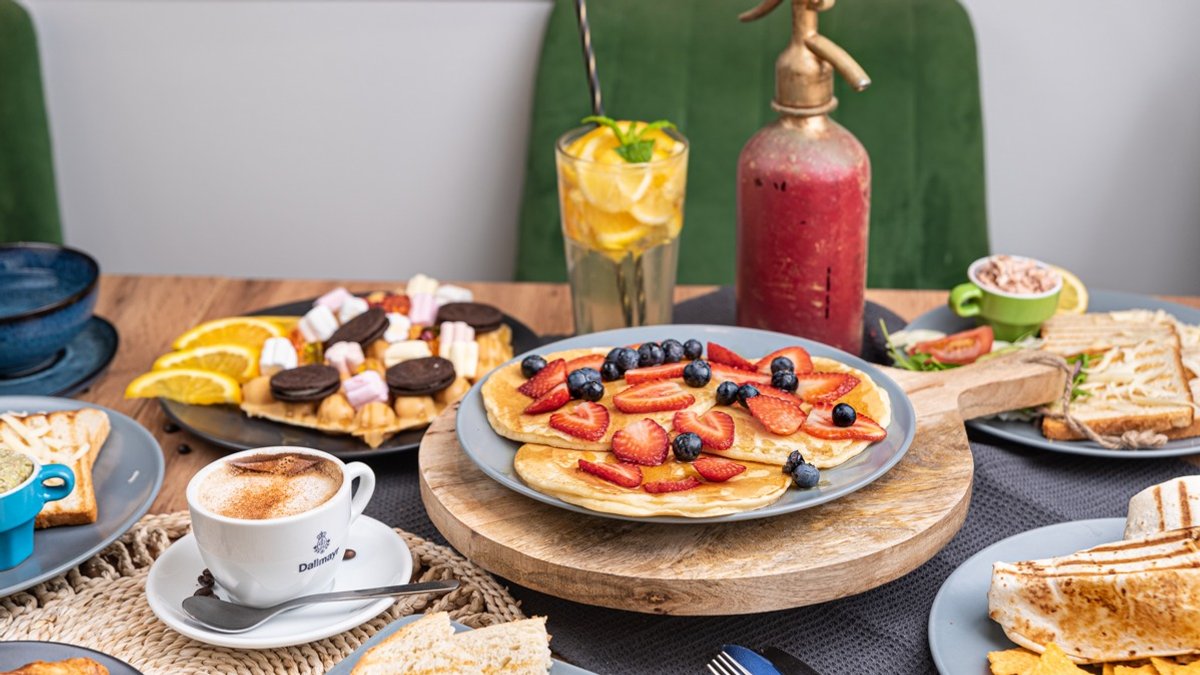 Mellár Reggeliző és Kávézó - Kecskemét
Finom ételek várják rendelésed.
Delivery: 249
Min. order: 1,500
Restaurant information
Address
Arany János utca 1
6000 Kecskemét
See map
Opening times
Monday-Saturday08.00–16.00
Monday-Saturday09.00–16.00
If you have allergies or other dietary restrictions, please contact the restaurant. The restaurant will provide food-specific information upon request.