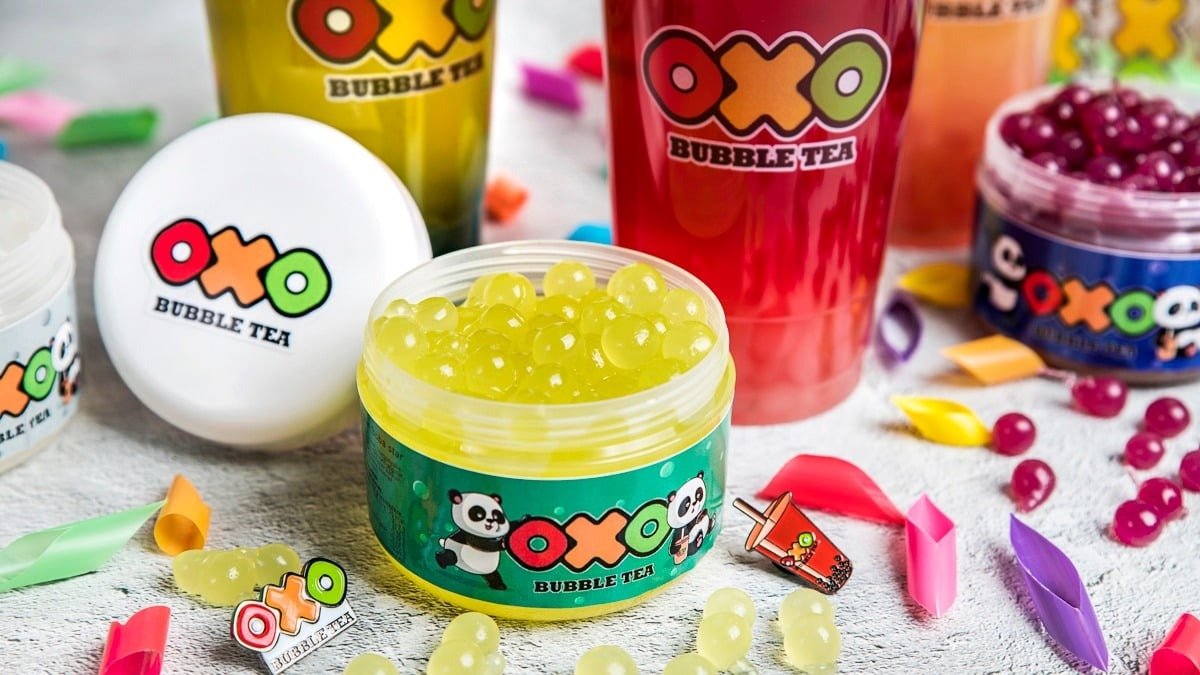 OXO BUBBLE TEA I Kecskemét
Jázmin zöld tea alapú italkülönlegesség, szétpattanó golyócskákkal ízesítve.
Delivery: 249
Min. order: 1,500
Restaurant information
Address
Korona utca 2. Malom Üzletház, 2
6000 Kecskemét
See map
Opening times
Tuesday-Saturday10.00–19.45
Tuesday-Saturday10.00–19.45
If you have allergies or other dietary restrictions, please contact the restaurant. The restaurant will provide food-specific information upon request.