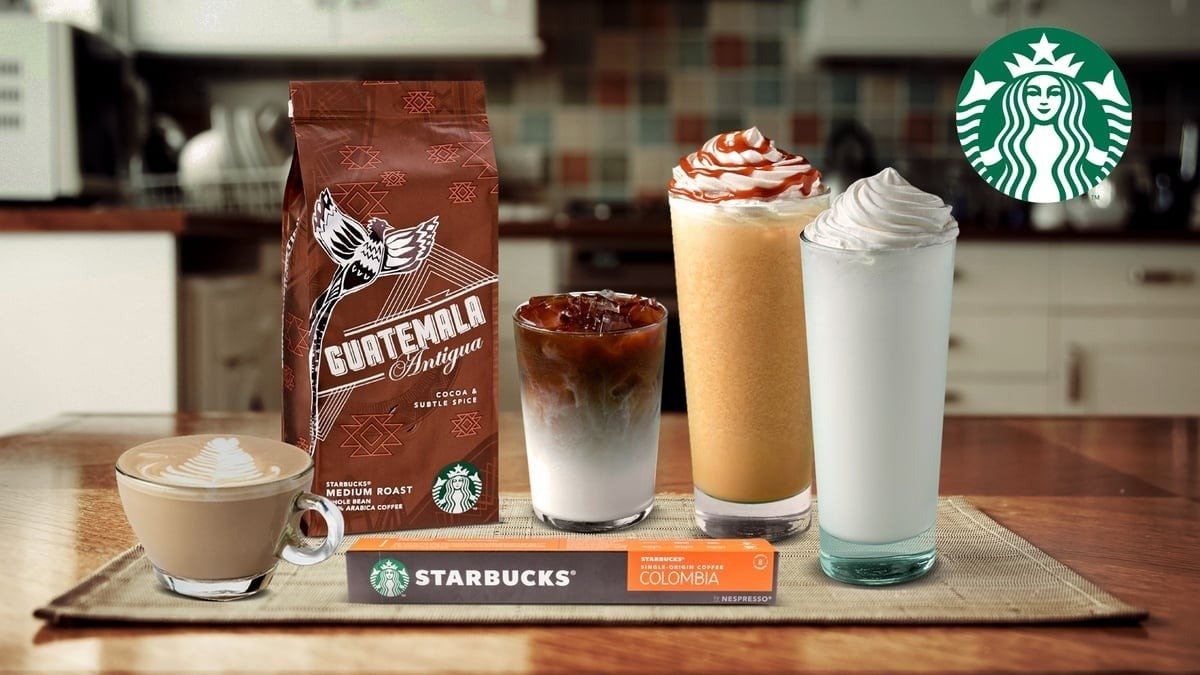 Starbucks® | Pécs
Felpezsdítjük és gazdagítjuk az emberi lelket, egy ember, egy csésze, egy közösség, egy időben!
Delivery: 249
Min. order: 1,500
Restaurant information
Address
Bajcsy-Zsilinszky u. 11.
7622 Pécs
See map
Opening times
Monday-Saturday07.00–21.00
Monday-Saturday08.00–19.30
If you have allergies or other dietary restrictions, please contact the restaurant. The restaurant will provide food-specific information upon request.