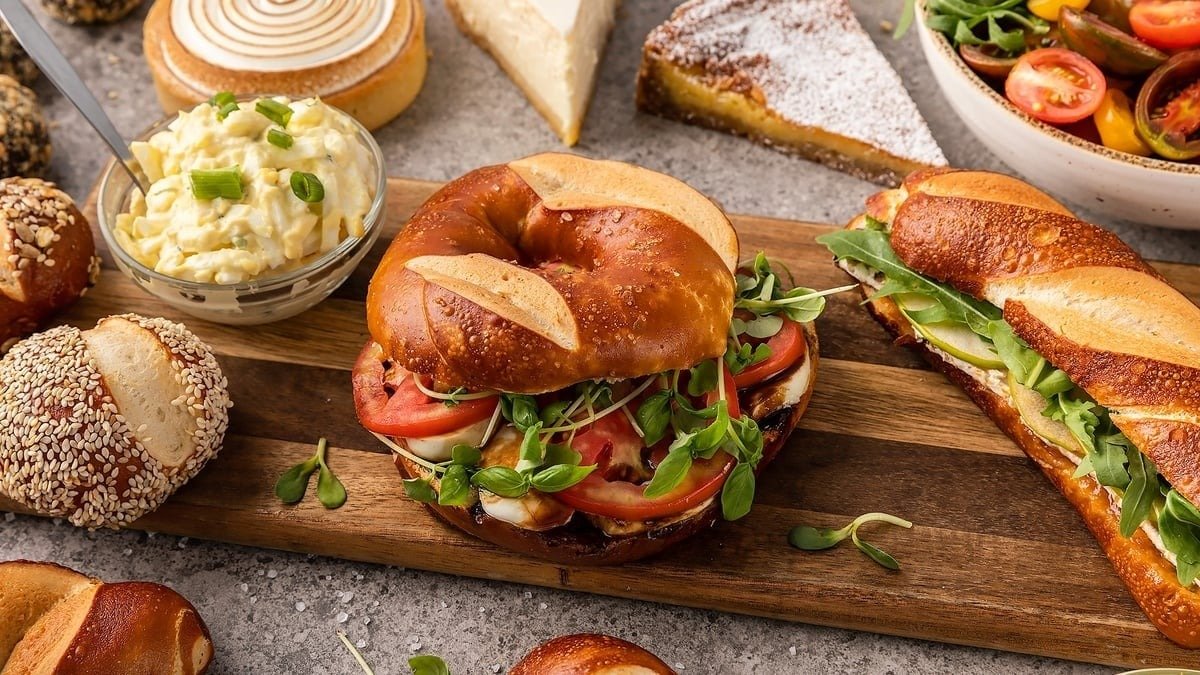 Babka Bakery | Bnei Dror
Pretzels, sandwiches, salads and desserts from our bakery!
Delivery: 10.00
Min. order: 50.00
Restaurant information
Address
קניון דרורים 1, בני דרור
4581500 Netanya
See map
Opening times
Monday-Thursday07.00–21.00
Monday-Thursday08.00–21.00
If you have allergies or other dietary restrictions, please contact the restaurant. The restaurant will provide food-specific information upon request.