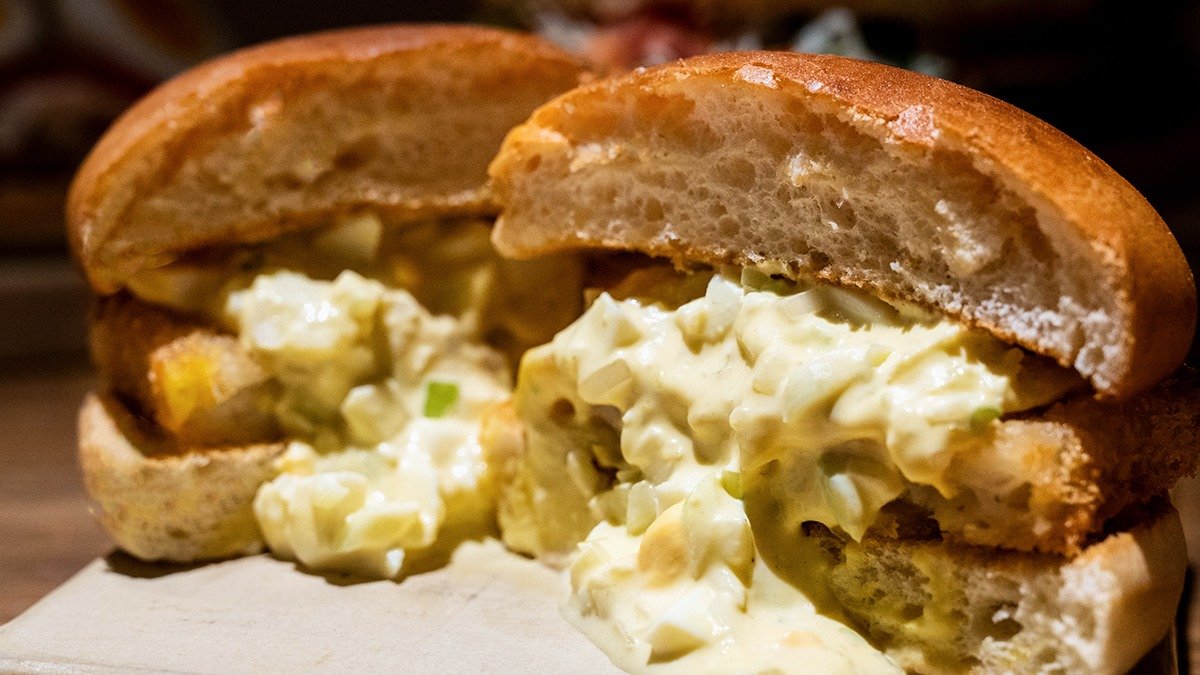 Why did the Japanese food wake up to the burger?
Burgers🍔
Delivery: 99
Min. order: 1,200
Restaurant information
Address
This is a virtual venue
730-0034 Hiroshima
See map
Opening times
If you have allergies or other dietary restrictions, please contact the restaurant. The restaurant will provide food-specific information upon request.