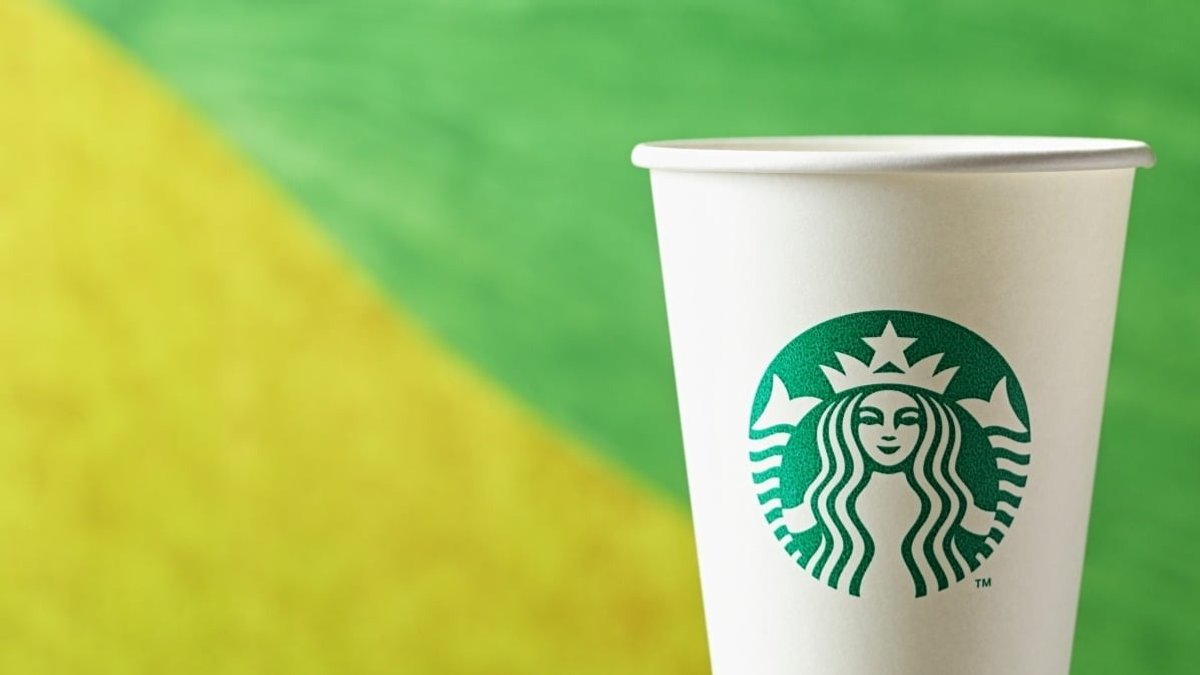 Starbucks Coffee Obihiro Inada 1281
Specialty coffee store born in Seattle, the United States. You can enjoy espresso drink and pastry, sandwich that espresso which we extracted from arabica class coffee beans of high quality is full of variety of base.
Restaurant information
Address
Opening times
If you have allergies or other dietary restrictions, please contact the restaurant. The restaurant will provide food-specific information upon request.