Wolt+ for a whole year only €39.00
Maximize your Wolt+ savings with a yearly membership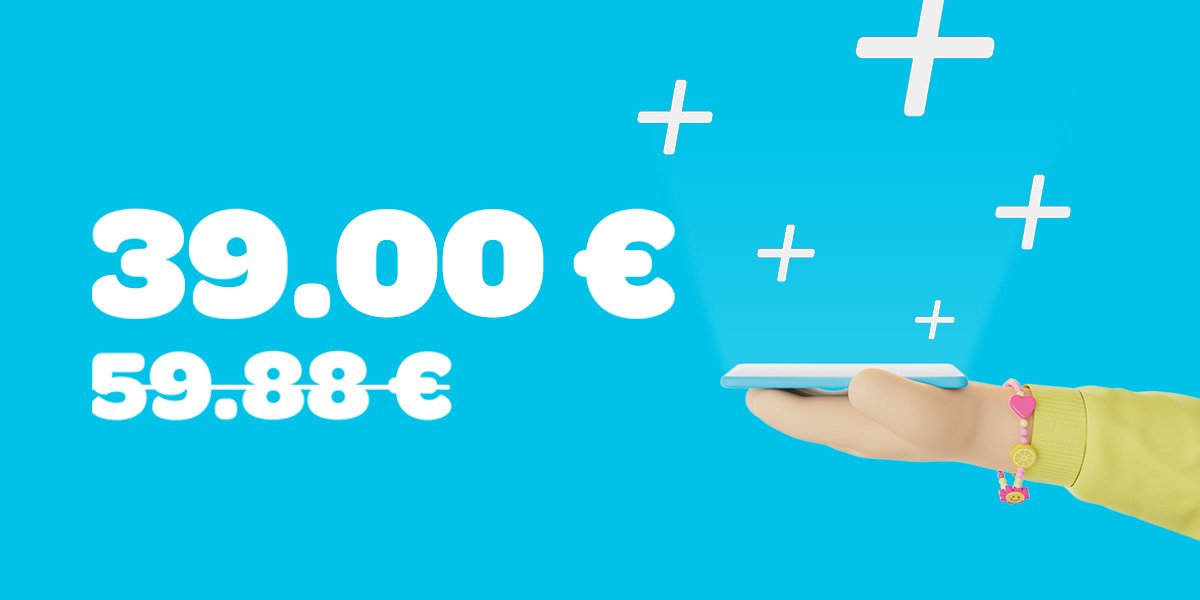 You can now get Wolt+ for €39.00 per year instead of €58.88 – save around four months' worth of fees!
Wolt+ is Wolt, plus more. As a member, you are entitled to unlimited deliveries with €0 delivery fees from selected stores and restaurants. You'll recognize Wolt+ venues from a W+ logo plus a lot more (find T&C bellow). If you want to maximize your savings, you can become an annual member. The price of a normal Wolt+ subscription for 12 months is €58.88, which means you can save -34% by subscribing to the service for a full year at once. Scroll down to read how you can become a yearly member. 👇
Get your Wolt+ yearly subscription for less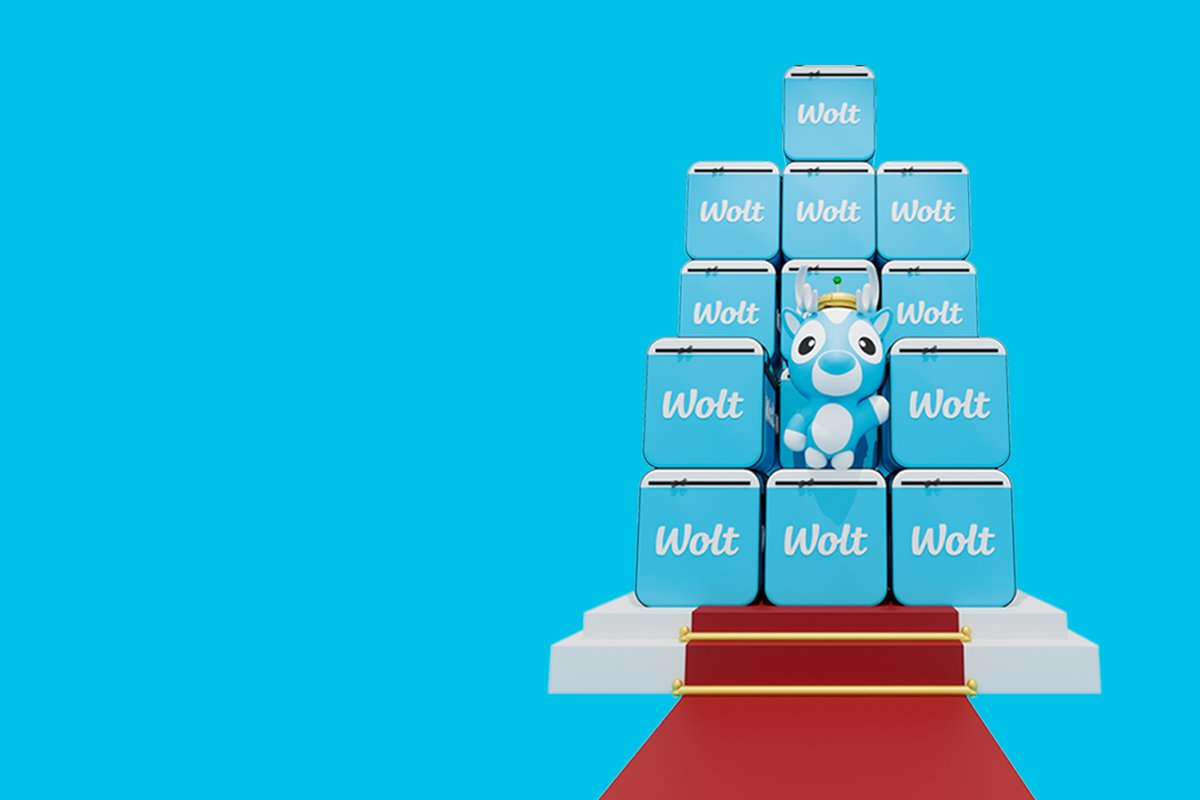 Are you already a Wolt+ member?
1. Go to your user profile in the Wolt app or at wolt.com. 2. Navigate to the Wolt+ tab and select "Change billing cycle" (wolt.com) or "Manage membership" then "Change billing cycle" (app). 3. Choose "Yearly" and confirm your choice. 4. Enjoy the savings! 💰
Are you a new Wolt+ subscriber?
When you try Wolt+ for the first time, you can use the service free of charge for 30 days. With a free trial period, you get all the benefits of Wolt+. The free trial applies to both monthly and yearly subscribers. You can only get a trial period once. Once you become a Wolt+ member, you can immediately choose a yearly billing cycle. At the end of your free trial, your card or other payment method you chose will be charged the following day with the yearly membership fee of €39.00. Click the link below to join. 👇
Wolt+ terms and conditions
With Wolt+, you can enjoy 0€ deliveries from selected venues. The minimum basket size is €9 for restaurant, €12 retail orders and €20 for grocery orders. If you change from a monthly to a yearly subscription, the yearly subscription starts after the end of your current billing cycle. After the first year, the subscription is automatically renewed at the price in effect at the time. At any time during the year, you can switch to a monthly membership or cancel the subscription, and the changes will take effect when the purchased yearly plan ends. Read the detailed Wolt+ terms and conditions by clicking the link below.