Campaign period: 14.11.2022-31.12.2022.
Get 15% cashback in credits when ordering from grocery stores!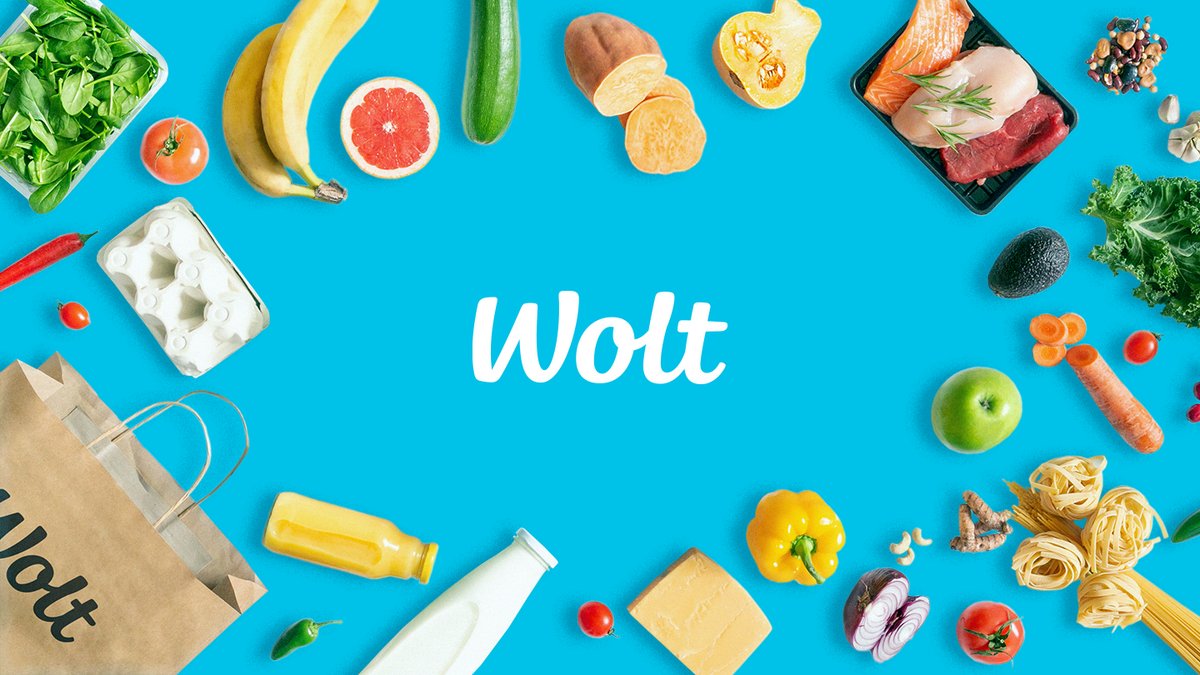 Published:
November 29, 2022
Spend and get back - isn't it nice? 🛒 Buy for 15€ or more and get 15% back in Wolt credits, which can be used for your next grocery orders. The credits are valid for 14 days. Please note, that the credits can be earned and spent on orders only from the grocery stores from a list below. 👇🏻 Happy shopping!
Take a look on grocery stores, on which this campaign is applicable. 👀